Fresh fruits and vegetables are generally low in fat and calories, and they contain varying amounts of carbohydrates and sugars.
Research shows that eating a range of fresh fruits and vegetables can help reduce the most common causes of illness and death, including cancer, heart disease, and type 2 diabetes.
Here are some low-carb fruit options.
Fruits tend to be higher in carbohydrates than most vegetables because they contain natural sugars.
People monitoring carbohydrate intake should also be aware that some fruits are higher in water content.
Watermelon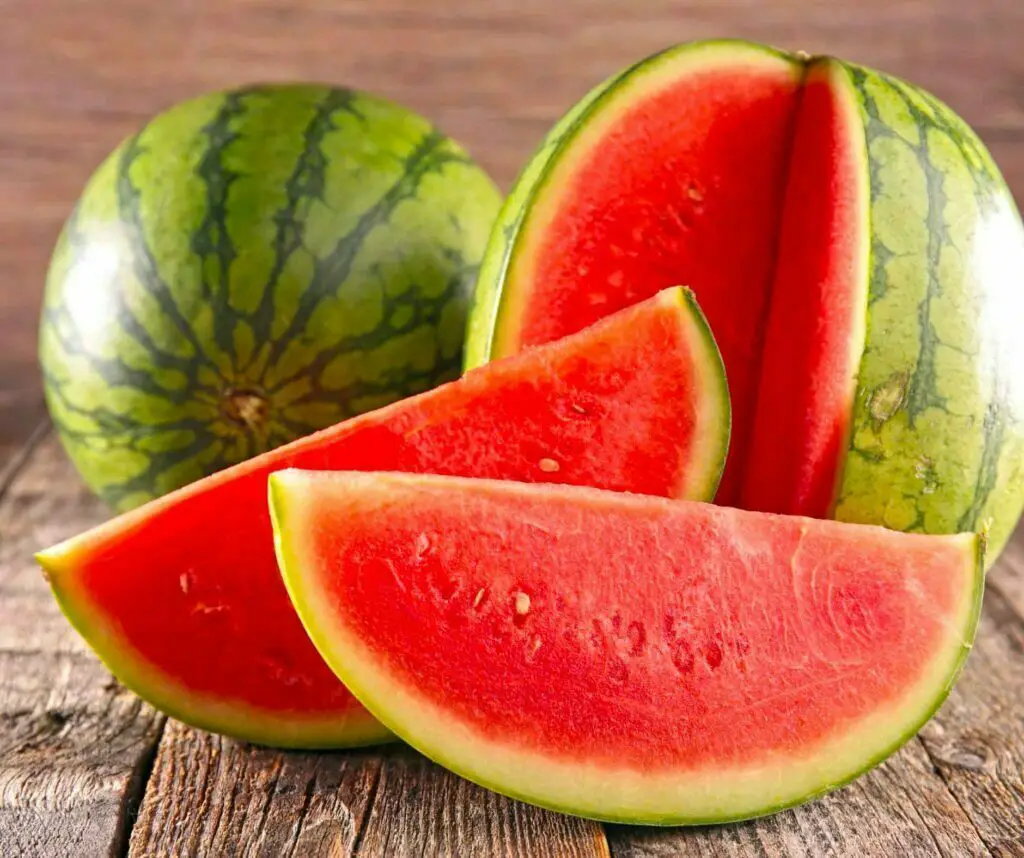 This summer fruit is the lowest in carbs.
It's also a good source of vitamin A and has high water content, making it a high-nutrient volume food.
Watermelon also provides a feeling of satiety while providing fewer calories.
Strawberry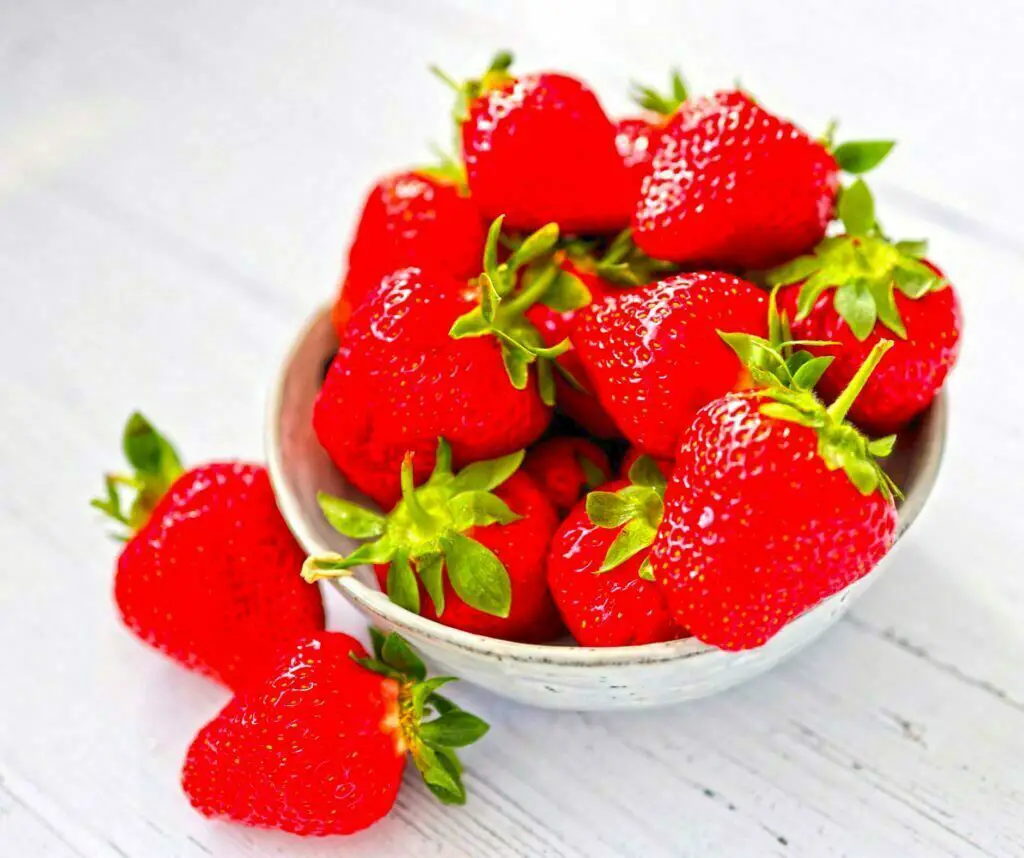 Berries are a popular choice for our carbohydrate intake, and strawberries contain the least carbohydrate among berries.
They are also an excellent source of potassium and vitamin C.
Apricot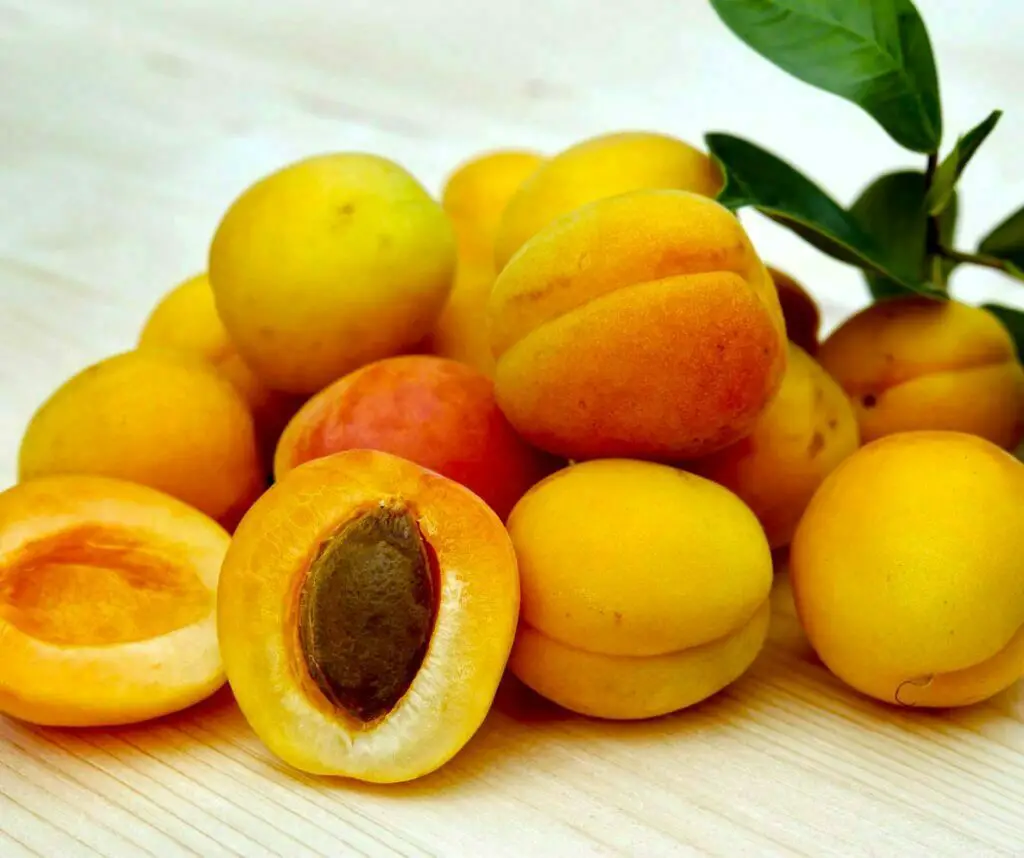 Apricot is a great addition to the fruit. It can be eaten as a snack or sliced ​​into yogurt, oatmeal, or even salads.
It is rich in a large amount of antioxidant carotene, which can improve brain function.
Cantaloupe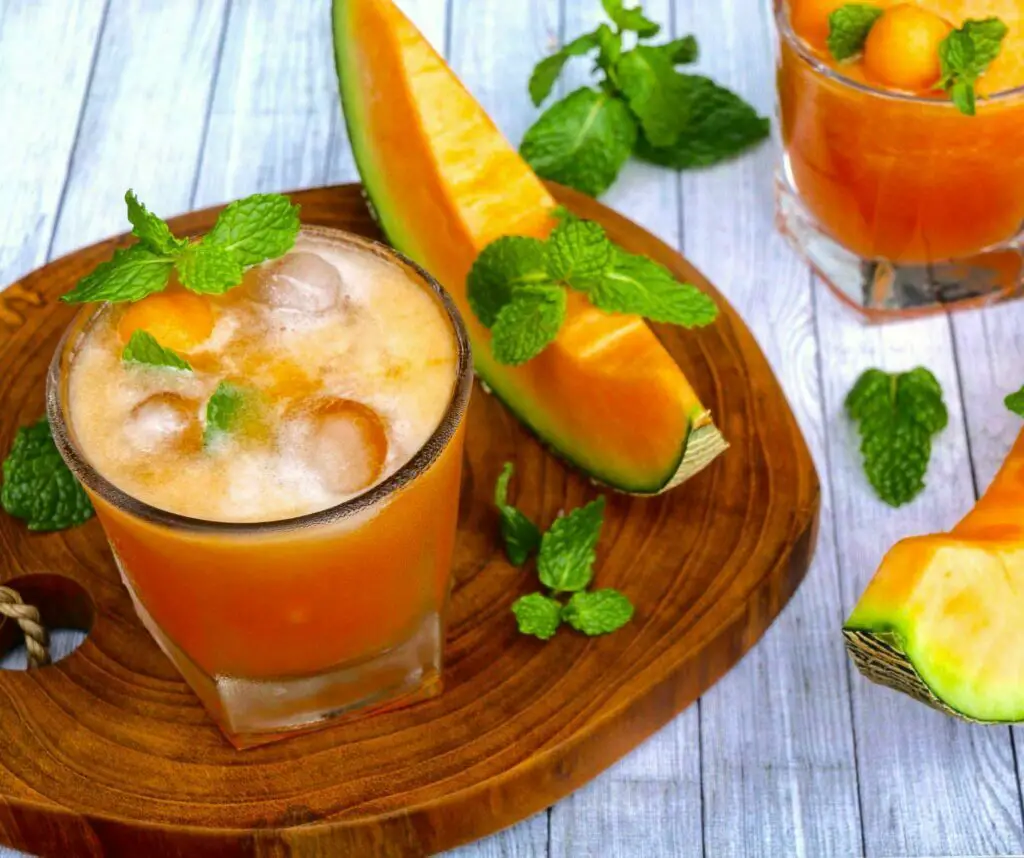 Cantaloupe is a prevalent summer fruit.
Some people like to eat melons, including cantaloupe and honeydew, with various fruits.
Avocado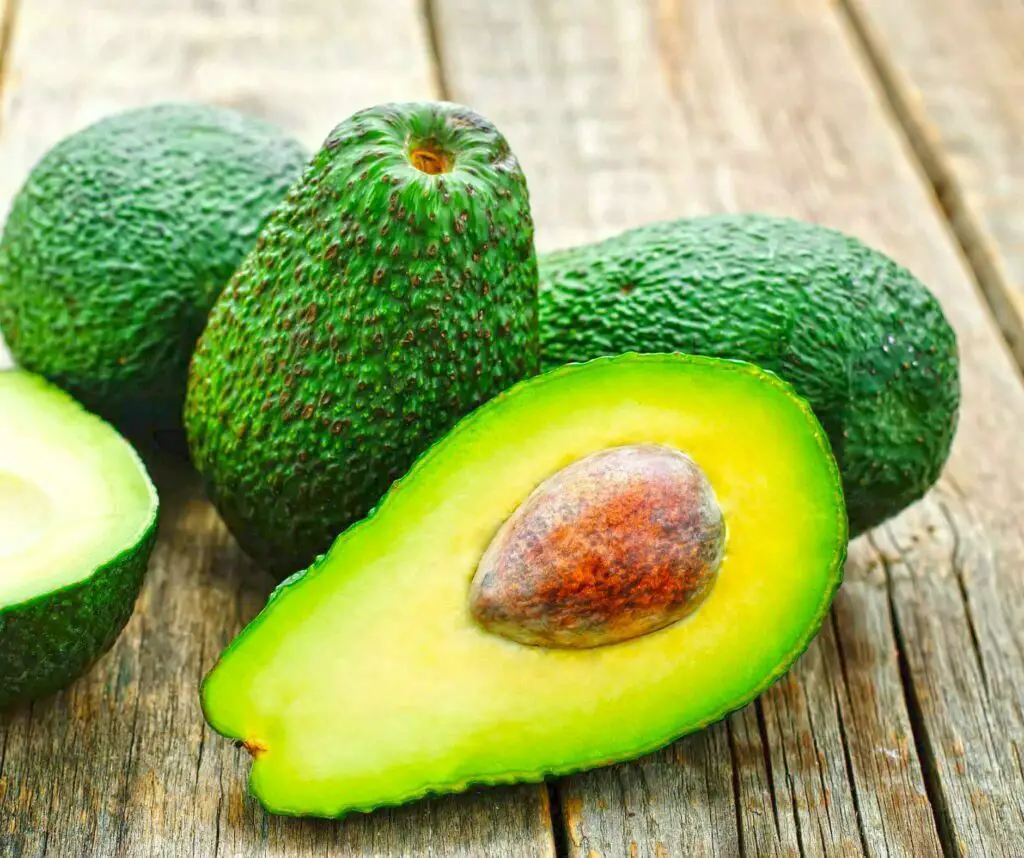 Avocados are relatively low-carb fruits.
Avocados are also a good source of monounsaturated fats. This has a protective effect on the heart and blood vessels.
Grapefruit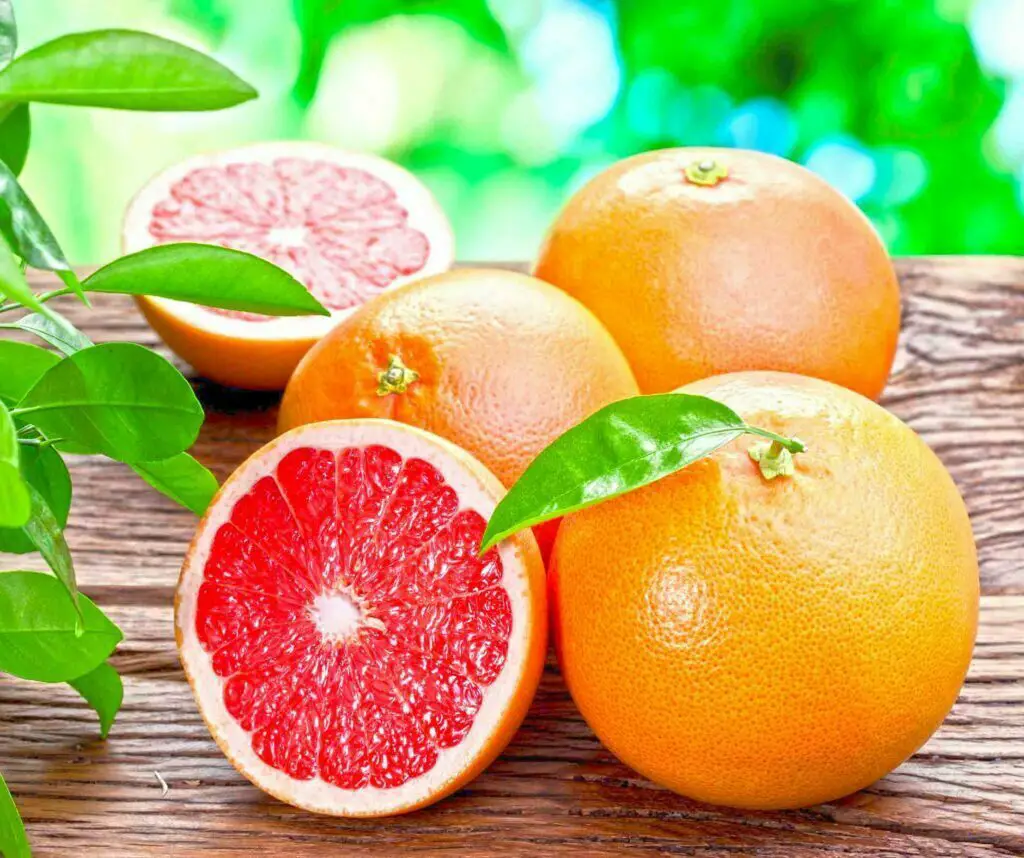 Grapefruit is a leading choice for low-calorie foods that contain 20% less sugar than an orange. This is a perfect fruit as long as you're not afraid of sourness.
Grapefruit is rich in vitamin C and improves immunity.
Melon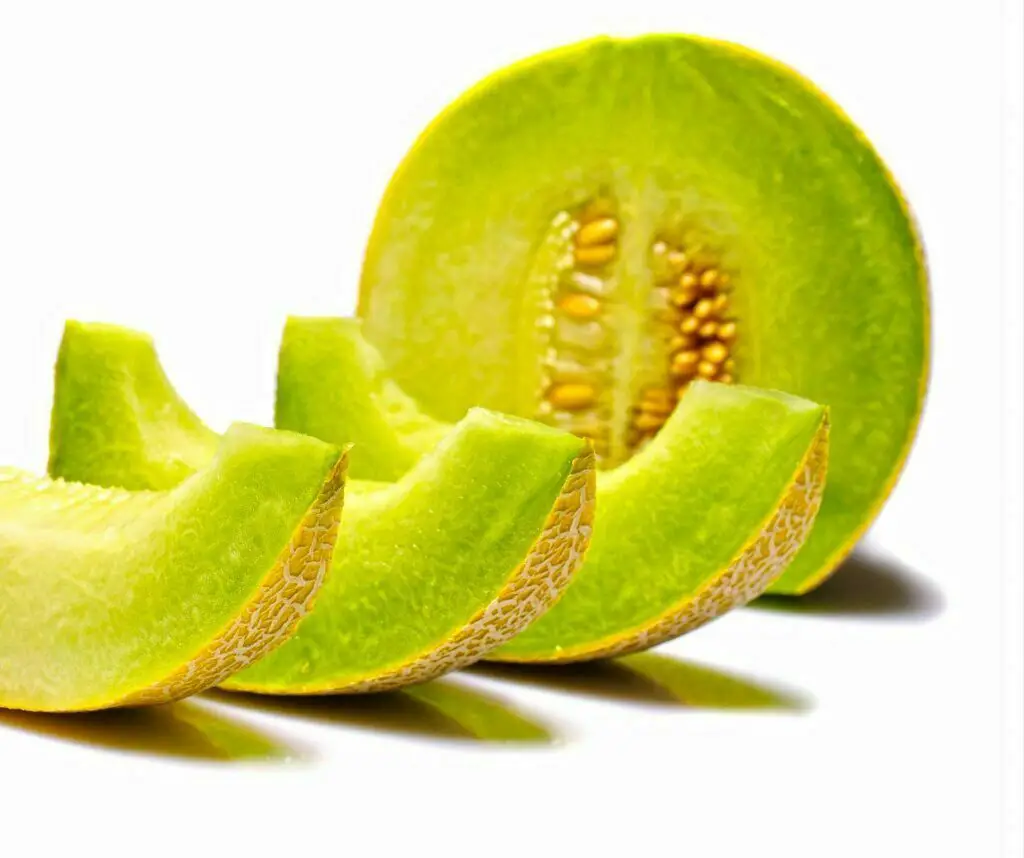 Another type of melon also belongs to honeydew melon.
It is also an excellent source of vitamin C and potassium.
Potassium is an electrolyte that helps maintain good blood pressure, balance acidity and promote a healthy metabolism.
Peaches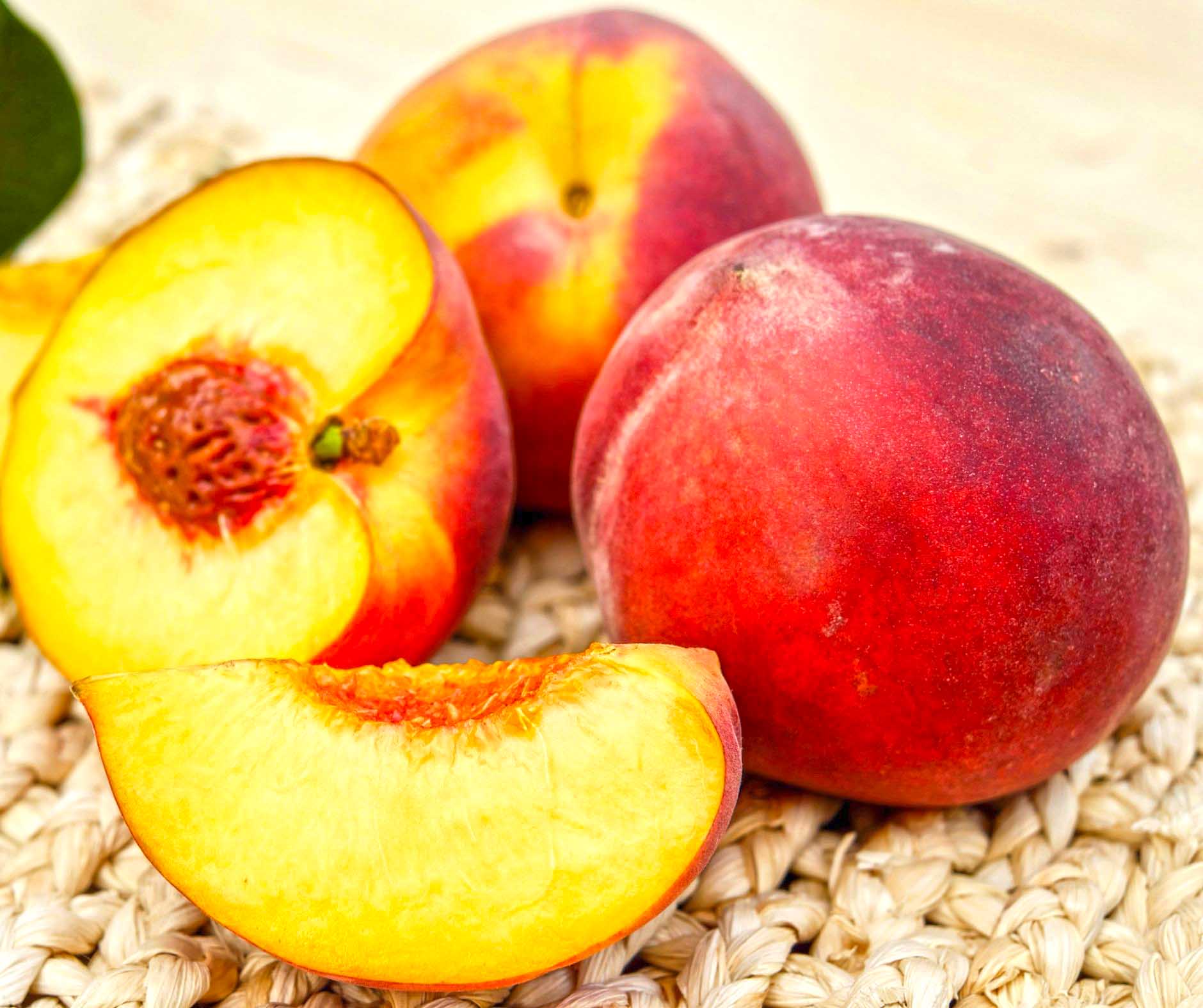 Considering that peaches are among the sweeter fruits, they are surprisingly low in carbohydrates.
For a low-carb snack, serve peaches with some cheese or other fruit.
Here are some low-carb vegetable options
Vegetables are an essential source of nutrients in any diet. They are beneficial as part of a carbohydrate-controlled diet to provide nutrients while limiting carbohydrate intake.
They are high in fiber and have lower total calories per serving than any other food group. They also contain various health-promoting compounds, including vitamins, minerals, and phytochemicals.
In general, the higher the water content, the lower the carbohydrate content per 100 grams. Below are vegetable options with the fewest carbs.
Cucumber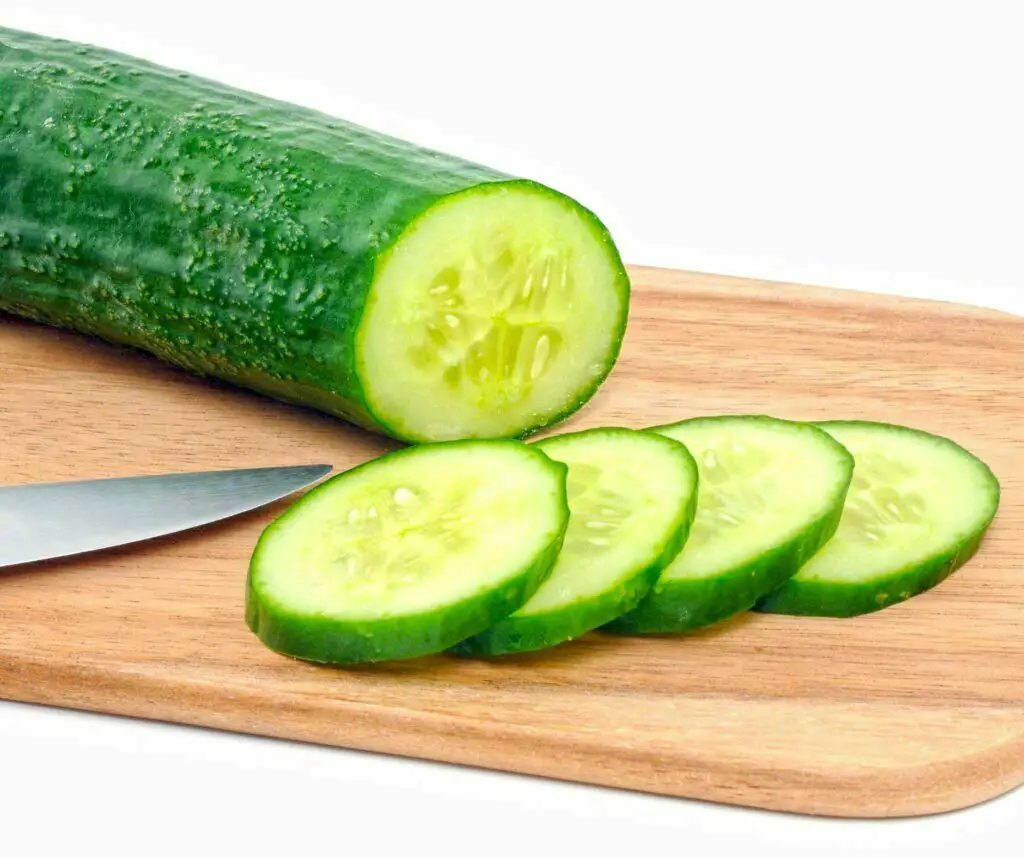 Cucumbers with the skin provide 3.63 grams of carbs, making them a top low-carb vegetable whether we like the skin or not.
Most of a cucumber's nutrients are in the skin. For this reason, we can try eating cucumber peels with cucumbers.
Iceberg lettuce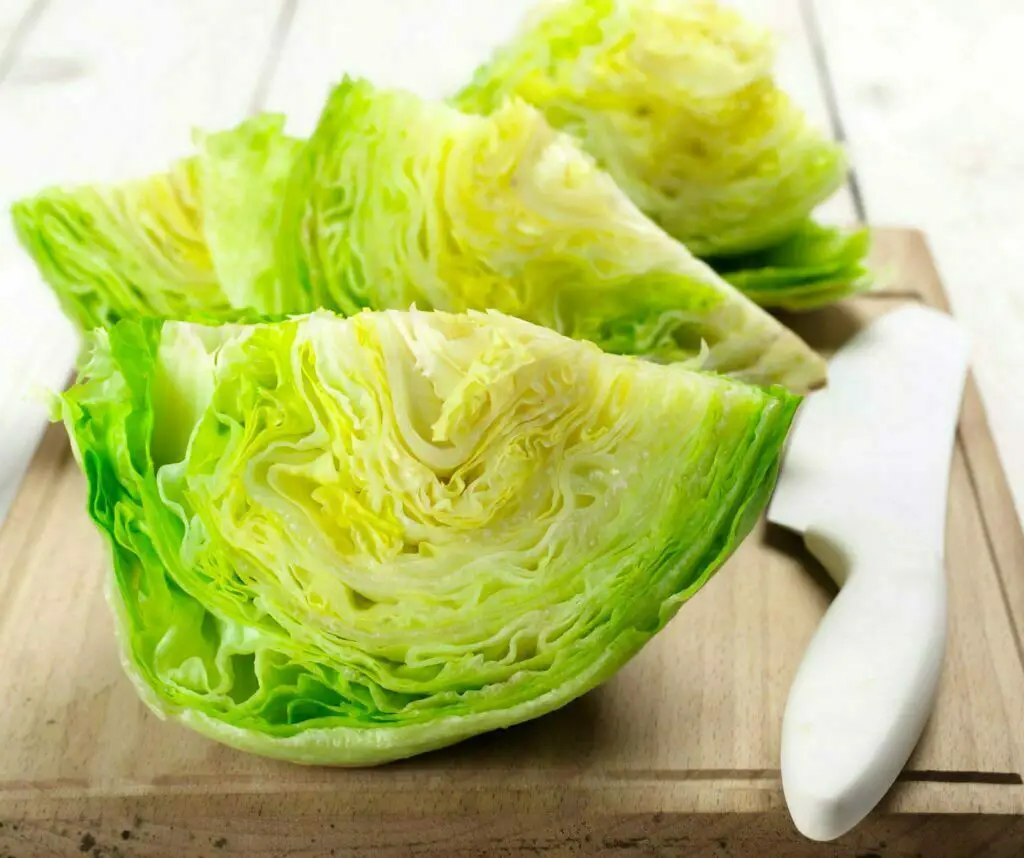 Iceberg lettuce is also one of the most popular vegetables, despite being low in overall nutrient content.
Pair it with the other vegetables on this list for a low-carb salad with various nutrients.
Zucchini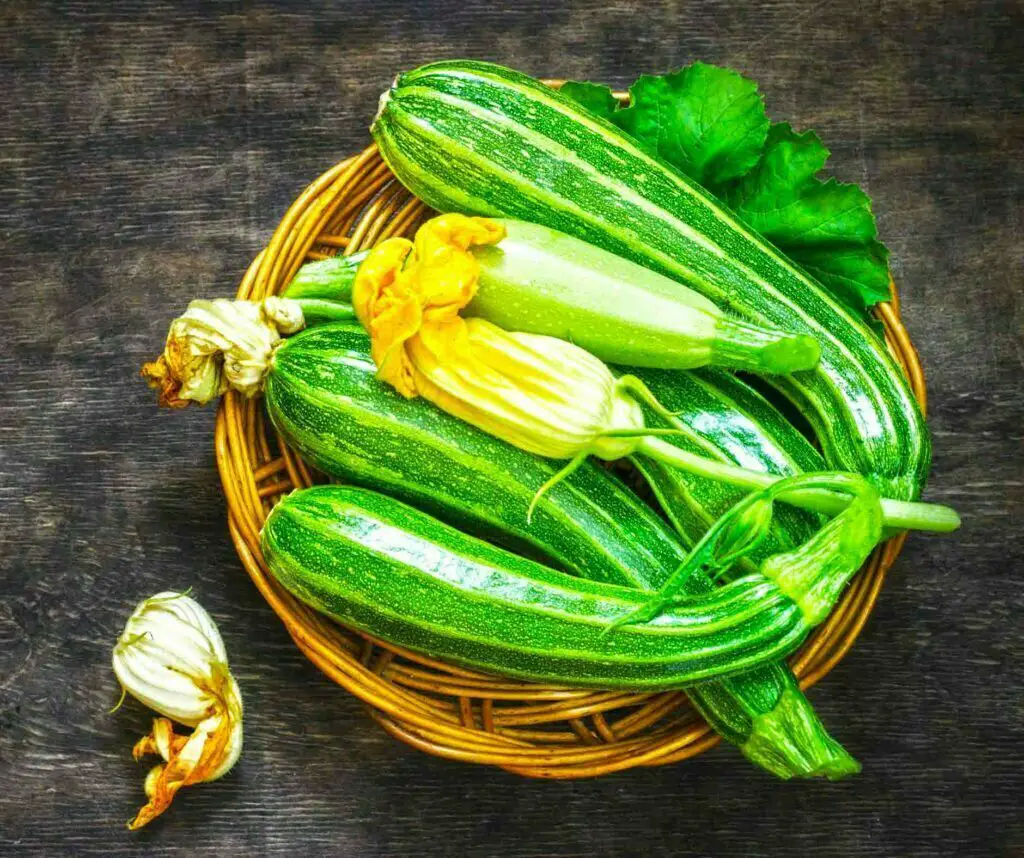 Zucchini is a good vegetable and suitable for a low carbohydrate diet. If you have excellent cooking skills, it is best to turn them into a substitute for spaghetti. Note that it is a substitute for high carbohydrate spaghetti. Making potato cakes and adding them can also reduce the amount of flour.
Although zucchini is not considered the so-called superfood, it contains a series of essential nutrients vitamin B6, manganese, potassium, vitamin C, etc.
Celery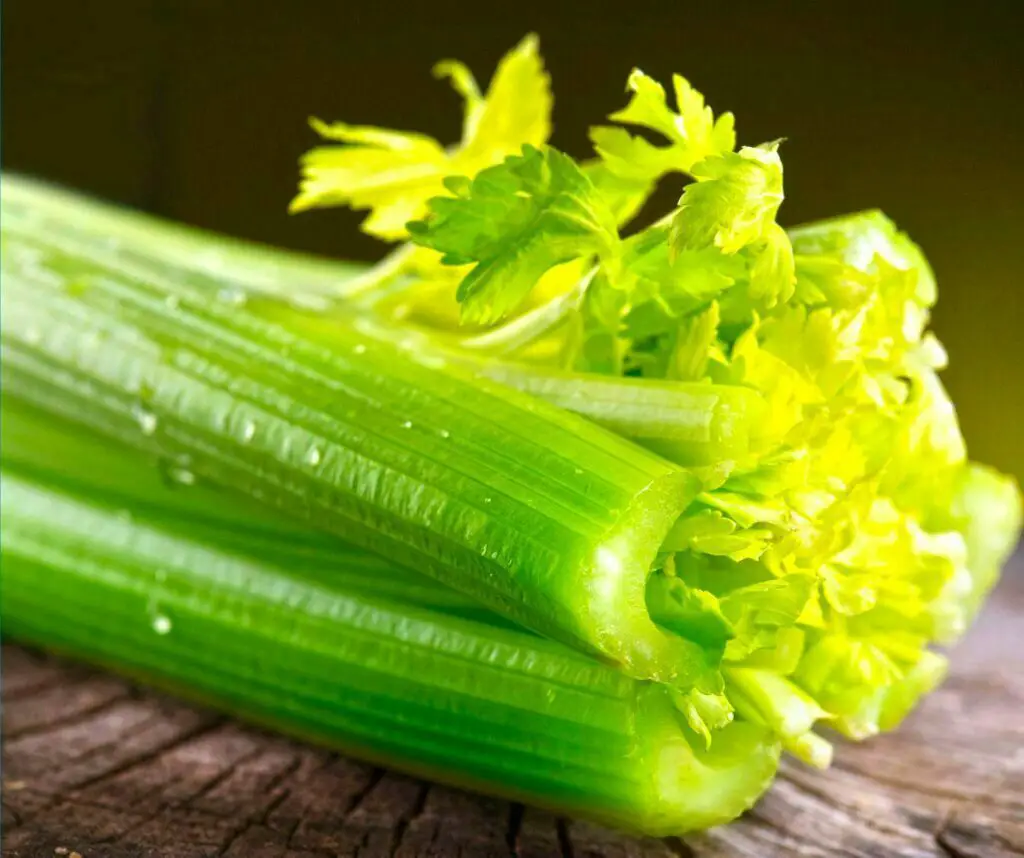 Celery is a versatile vegetable that goes well with salads and some stews. It can be part of any low-carb diet.
Also, celery is made up of about 95% water, so there's no question that it's a low-carb food that can be added to salads or just slathered in some butter, and its nutritional profile beats processed carb snacks. So, why don't you take one every day like the handsome doctor in "First Aid"?
Cauliflower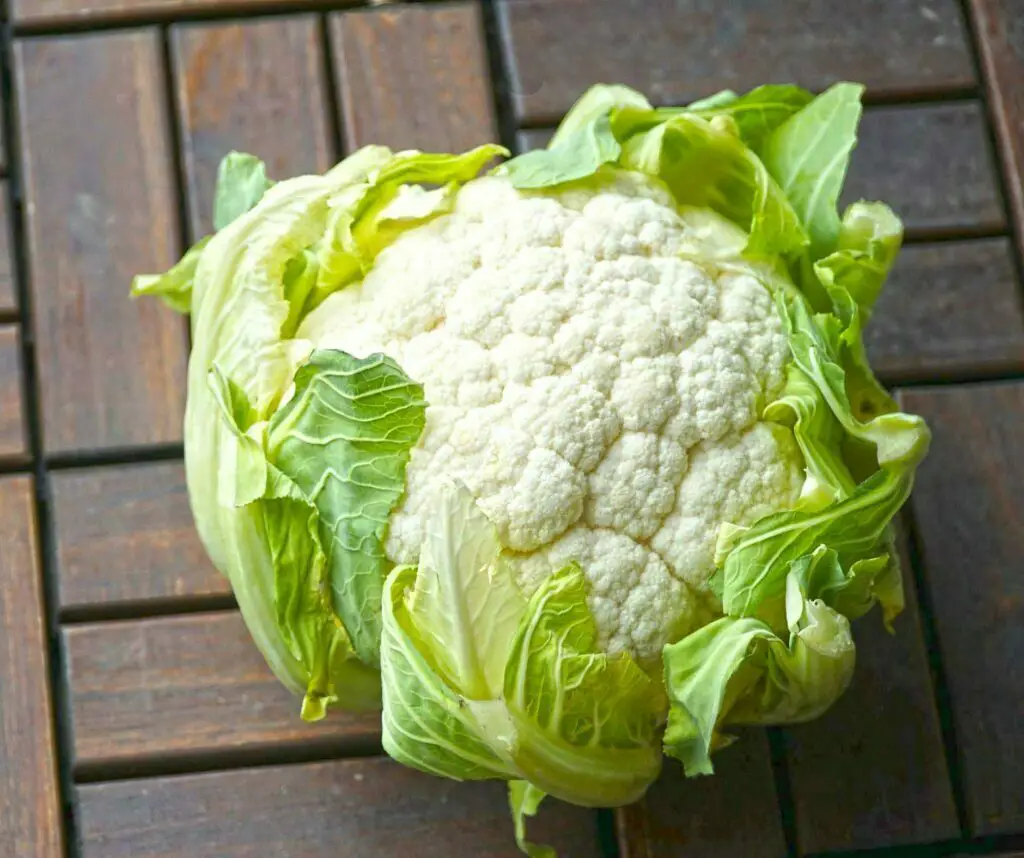 Cauliflower has always been known as a thin starch in the nutrition world. Once steamed, its properties can completely replace mashed potatoes and become a low-carb first choice. You can even add it to creamy soups and pizzas. It can also replace some flour when making pasta. You can substitute it for rice or other staples.
Being a member of the Brassica family of cruciferous species and cauliflower provides the body with a good amount of antioxidants.
White Mushrooms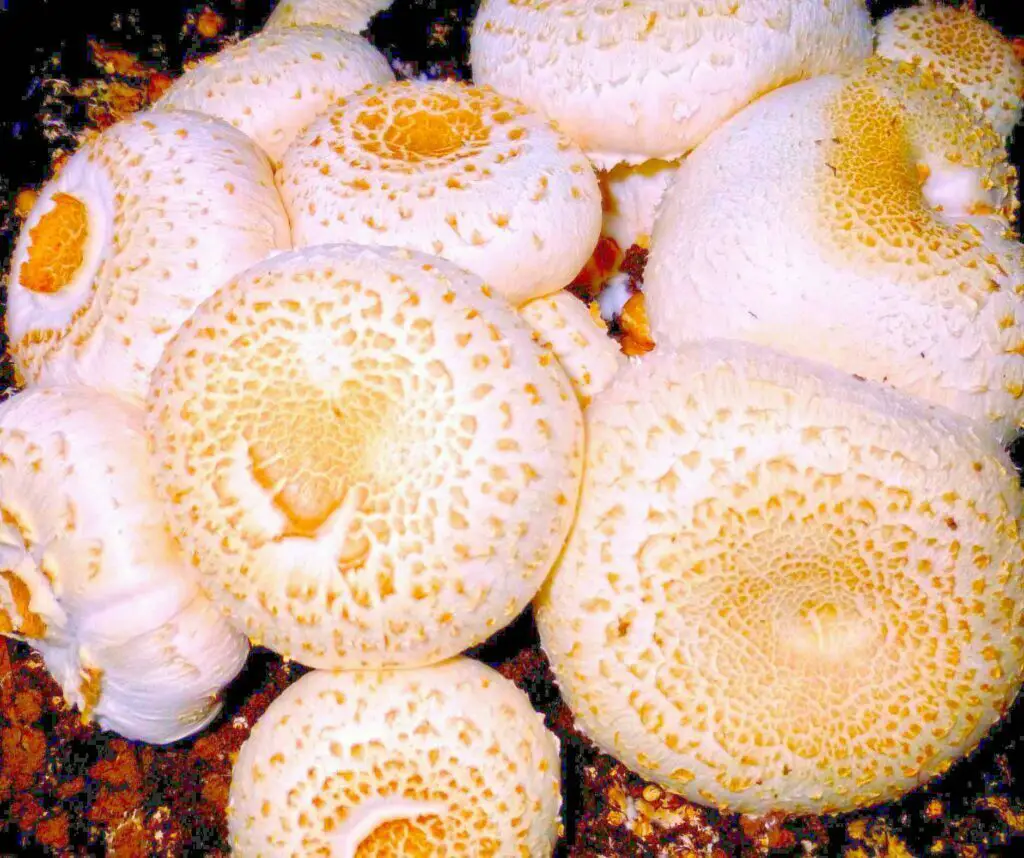 We can add white mushrooms to an egg-white omelet for a healthy low-carb breakfast.
Some studies suggest that mushrooms can protect the heart and reduce the risk of certain cancers and type 2 diabetes.
Spinach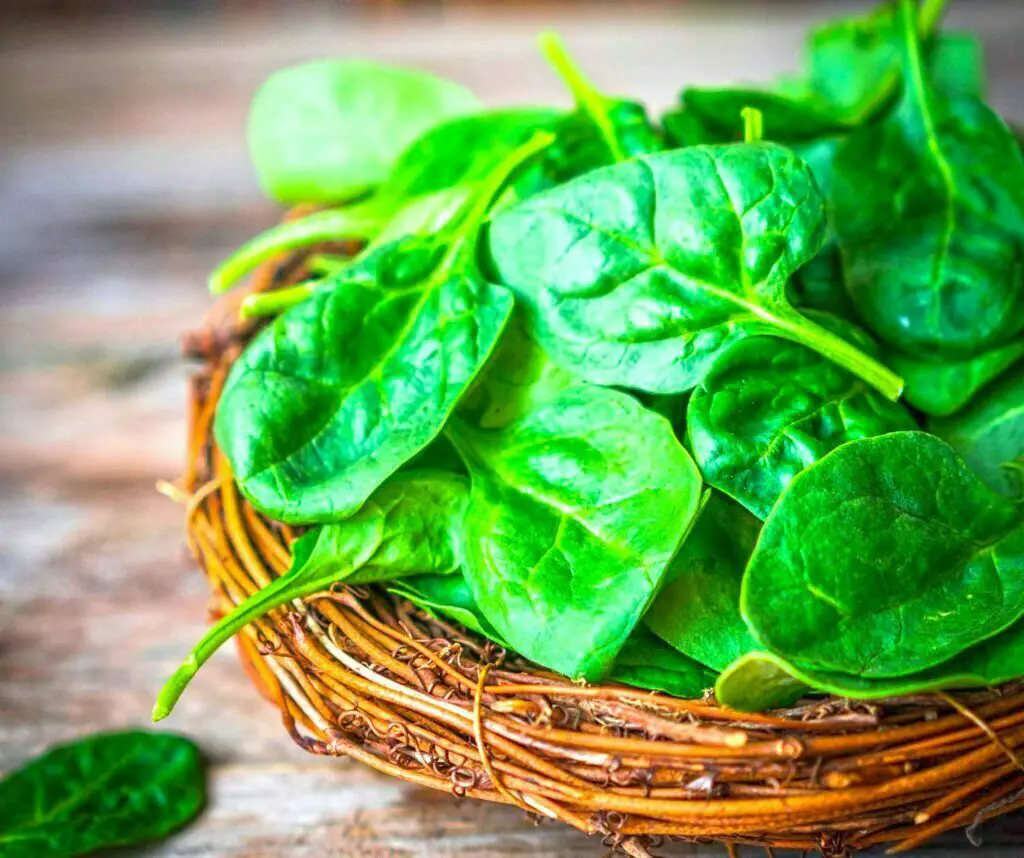 Spinach is an excellent source of iron, calcium, and magnesium, which is especially useful for supplementing these essential minerals in a vegetarian or vegan diet.
Beets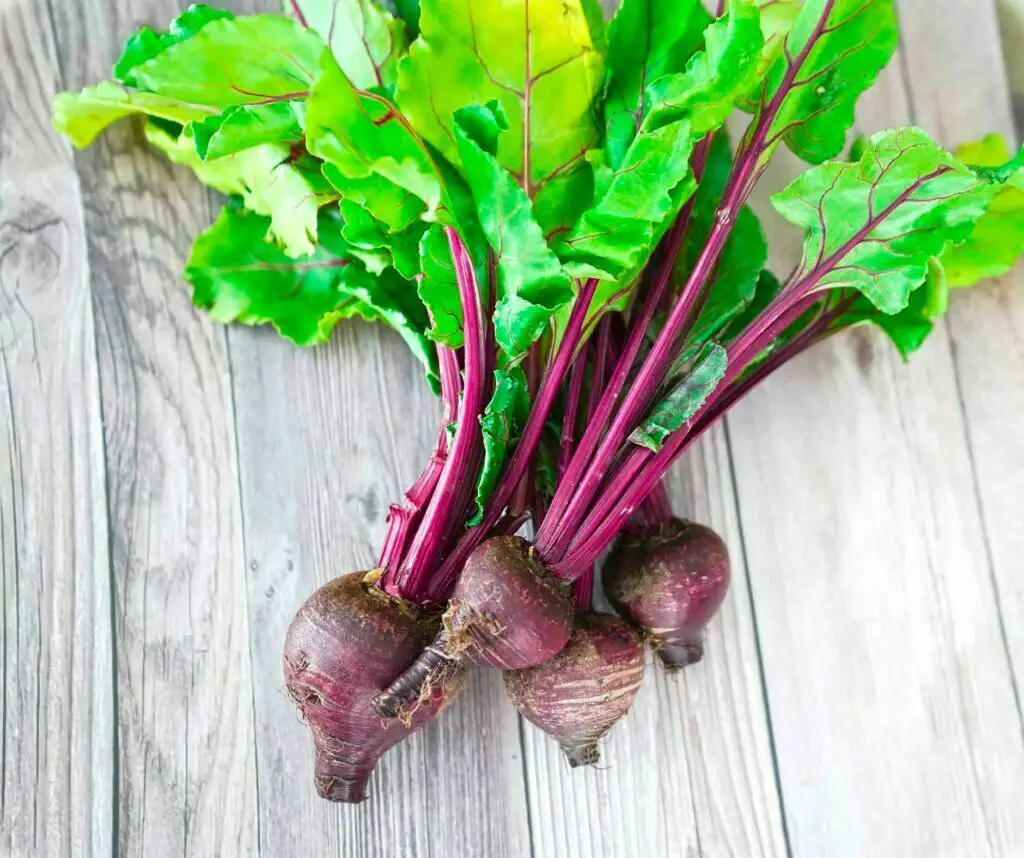 Nutritious, leafy greens should be added to your cart as a low-carb top pick, and beets are no exception. You can steam it or fry it with shredded pork, it tastes delicious, and the color is nice.
Beet provides high amounts of vitamin K, which a study in the Journal of Nutrition found to reduce the risk of cancer and heart disease.
Cherry tomatoes
With a better taste than the large tomatoes sold in supermarkets, cherry tomatoes are a convenient, nutritious food without any extreme carbohydrate reactions. Serve as a sweet snack, or bake them in a 200-degree oven with a pint of butter until tender and shrunken to make air-dried tomatoes.
Lycopene contained in cherry tomatoes is an excellent source of cancer-fighting antioxidants.
Luffa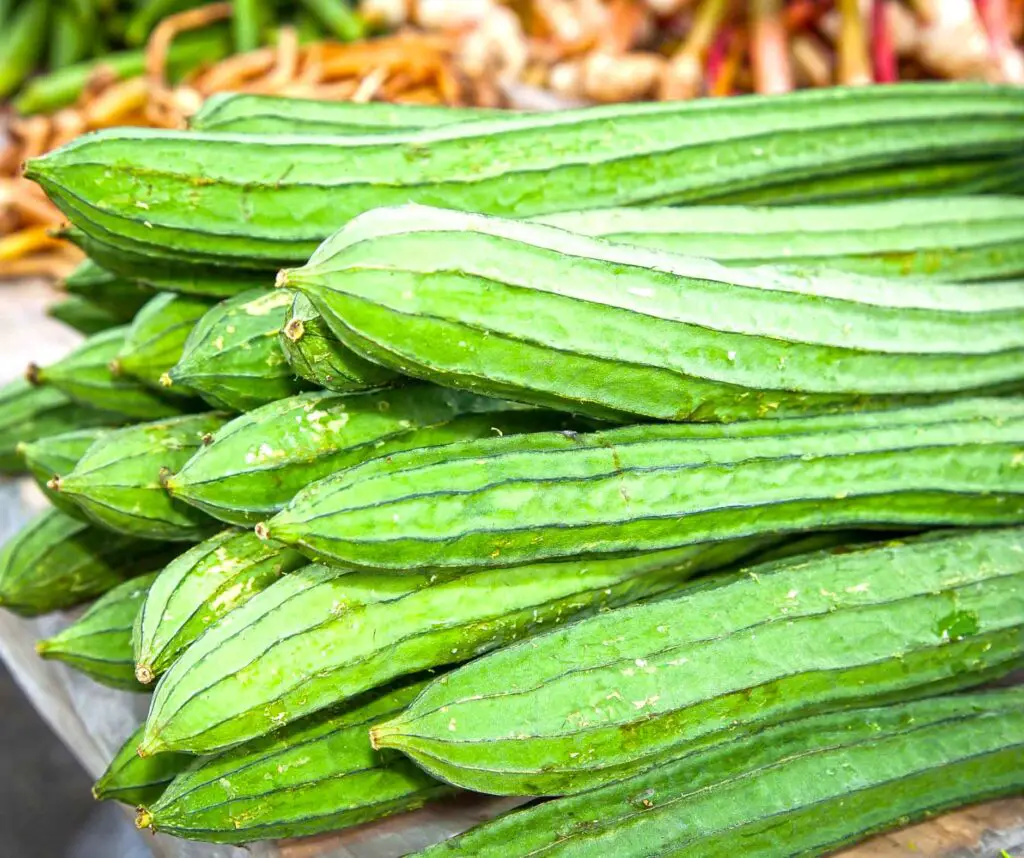 Luffa is an excellent vegetable to replace pasta that nature has given us. The flesh will break down into shreds when cooked, making it an excellent low-carb food.
Luffa is rich in vitamin C. It can help reduce muscle soreness and repair oxidative damage after strenuous exercise.
We don't have to sacrifice our favorite fruits and vegetables when reducing our carbohydrate intake.
A diet that reduces carbohydrate intake does not mean that the meal contains only protein. Instead, add some fruits and vegetables above to make each meal more exciting and boost its nutritional value.