Obviously, having a healthy diet in our busy lives is a difficult thing to do. Due to this busyness, we cannot prevent various poisons from entering our bodies. These include high-fat foods, pesticides, food additives, air pollution, and other toxins.
Therefore, symptoms of acne, shortness of breath, constipation, and headache may indicate toxic growth in the body. When various poisons affect our healthy lives, detoxification becomes an essential part.
Liver detoxification
The liver is an important disinfectant. A wide range of chemical reactions in the liver can significantly impact our body's detoxification. It makes various toxins non-toxic or less toxic.
It is wise to add more carrots, garlic, figs, and grapes into our daily diet to help with this process.
Carrot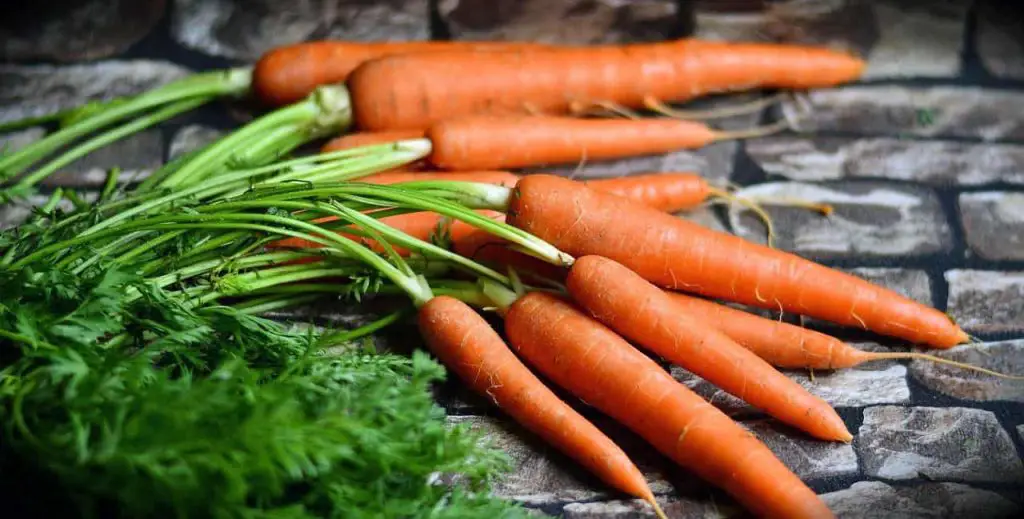 Carrots play a vital role in eliminating the mercury deposited in our bodies. Pectin in carrots combines greatly with mercury. It plays an important role in reducing the density and excretion of mercury ions in the blood.
Also, eating carrots daily has a huge effect on stimulating gastrointestinal circulation and boosting the digestive system. It also makes our bodies look very young and resistant to some diseases.
Garlic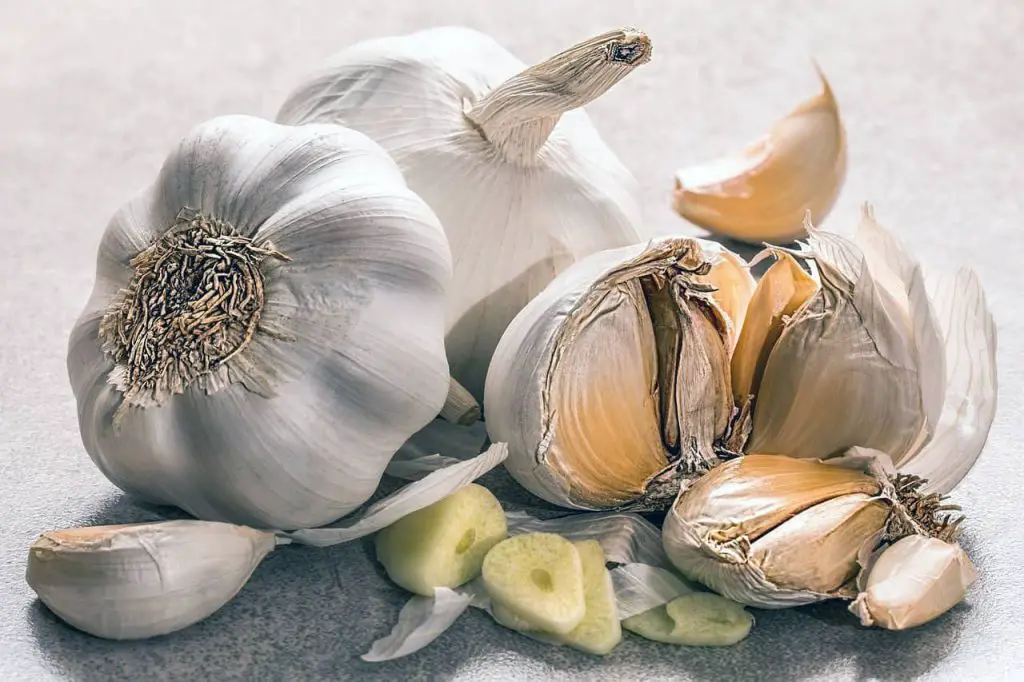 The different foods we eat can lead to the accumulation of lead in the body. Special ingredients in Garlic play a major role in reducing the concentration of lead in our body.
Grape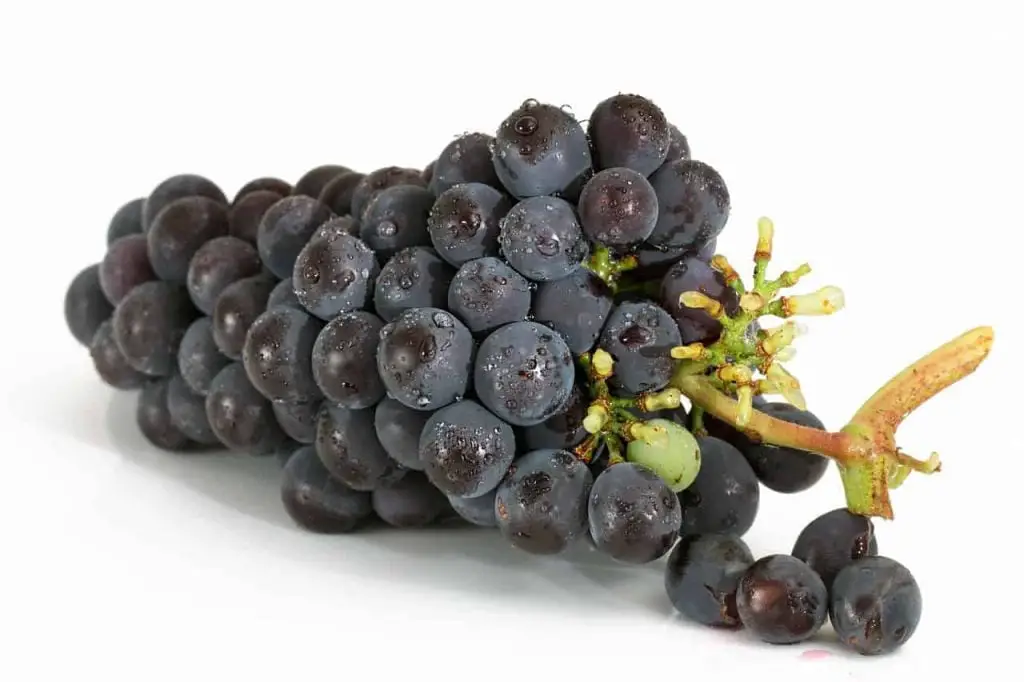 Grapes help greatly eliminate impurities in the liver, intestines, and stomach and increase blood circulation.
Fig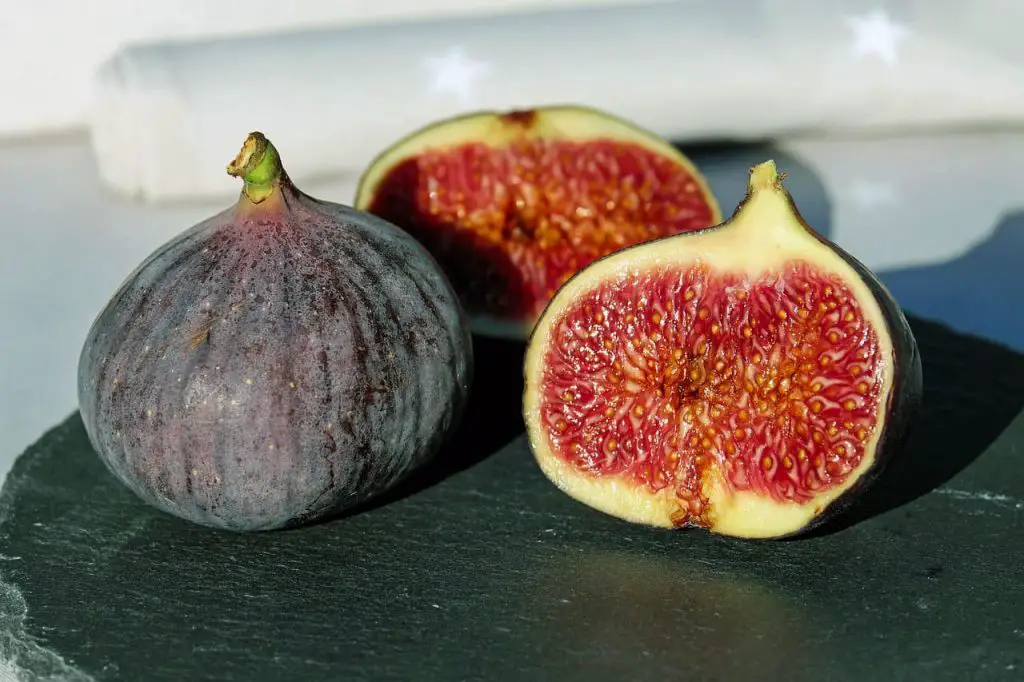 The organic acid and various enzymes found in figs protect the liver and help sterilize, clear heat, intestinal moisture, and digestion. In addition, it is particularly resistant to poisons such as SO2 and SO3.
Aiding kidneys and removing toxin
The liver, as well as the kidneys, are essential organs for sterilization. It filters the waste produced by the decomposition of toxins and proteins in the blood and excretes them in vitro through urine. Fruits such as cherry and vegetables such as cucumber are beneficial foods for kidney detoxification
Cucumber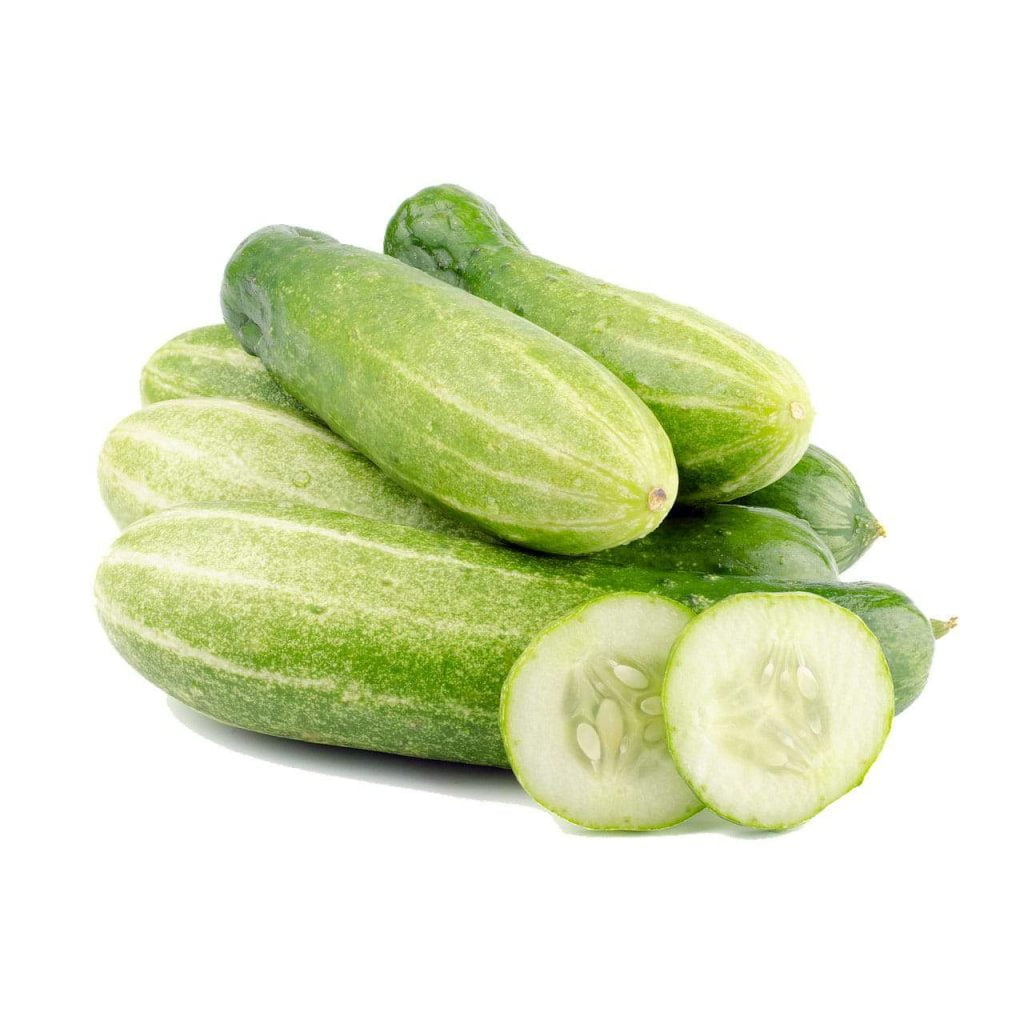 The diuretic effect of cucumber promotes the cleansing of the urinary tract. In addition, it plays an essential role in the excretion of toxins by the kidneys. Besides, it contains cucurbitacin and piperic acid, which are great for detoxifying the stomach, liver, and lungs.
Cherry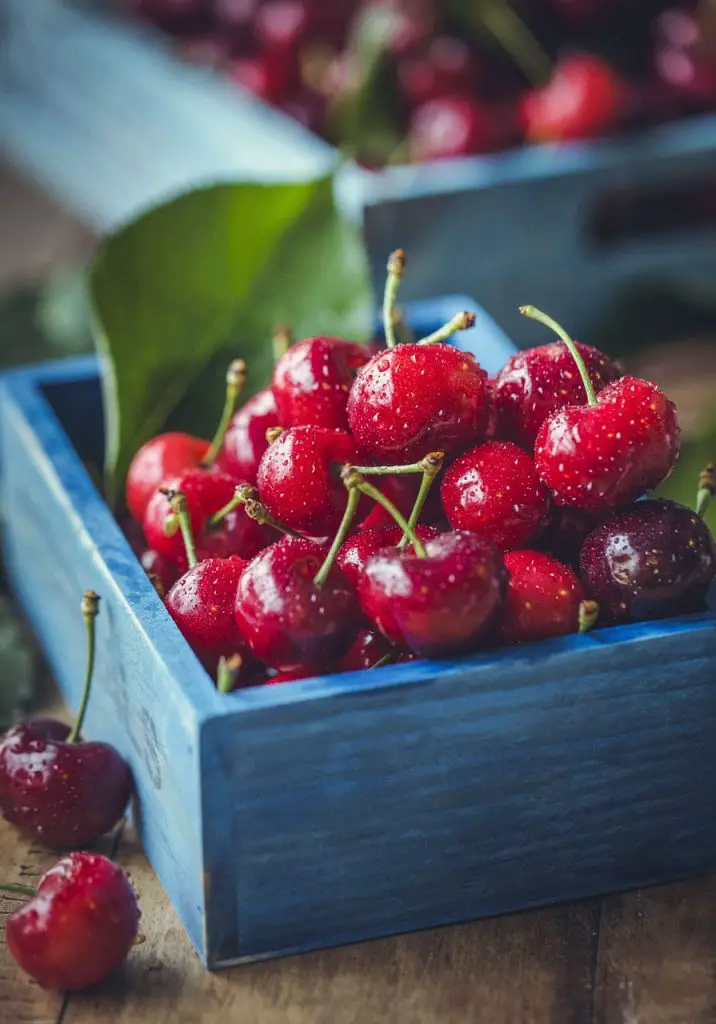 Cherry is one of the most valuable natural medicine in nature. It will play a major role in the detoxification of the kidneys. At the same time, it has a gentle effect on constipation.
Moistening intestines and expelling toxin
Under normal conditions, toxins are eliminated quickly by the intestines. But if you have dyspepsia, the toxin may be stuck in the gut, and you risk getting absorbed into the body again. The harm it does to your health is not negligible. Konjac, black fungus, pig blood, apples, strawberries, kelp, honey, brown rice, and many others are great for detoxifying the digestive system.
Apple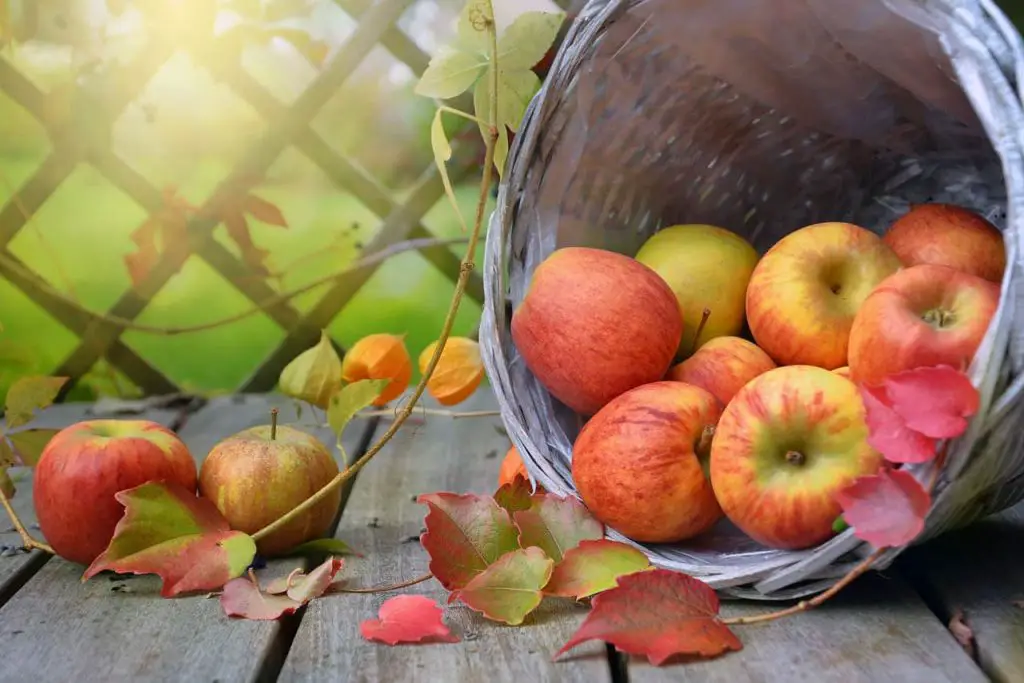 The galactose in the apples plays a vital role in detoxification. In addition, the pectin contained in it can prevent spoilage from accumulating foods in the intestines.
Strawberry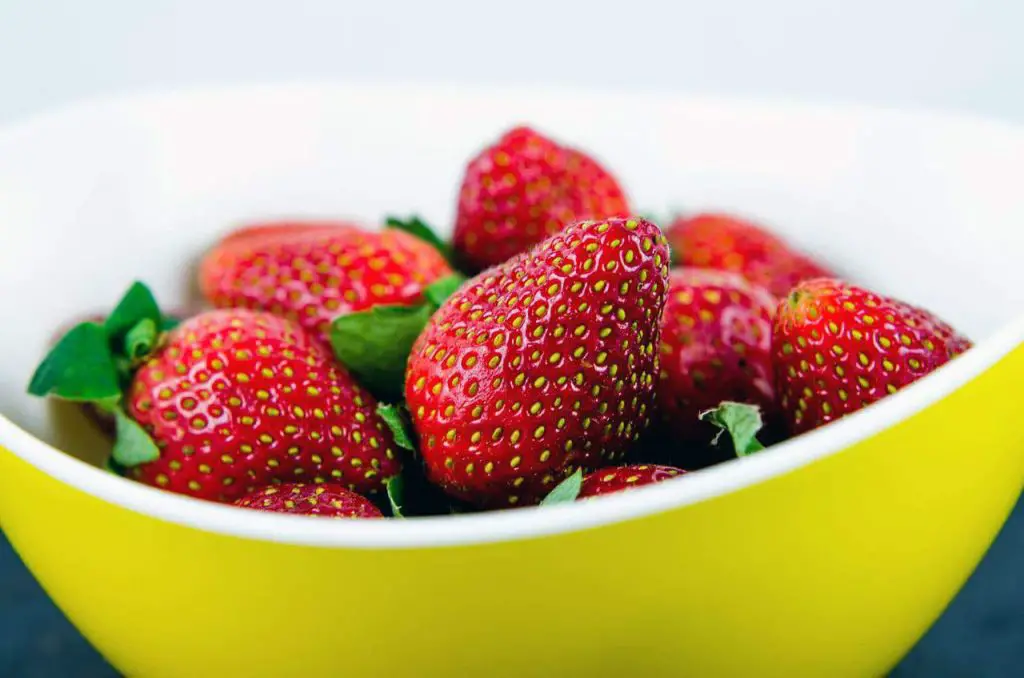 Strawberries, which are delicious fruit, contain a wide variety of organic acids, pectin, and minerals. As a result, it makes a great contribution to cleansing the stomach and strengthening the liver.
Konjac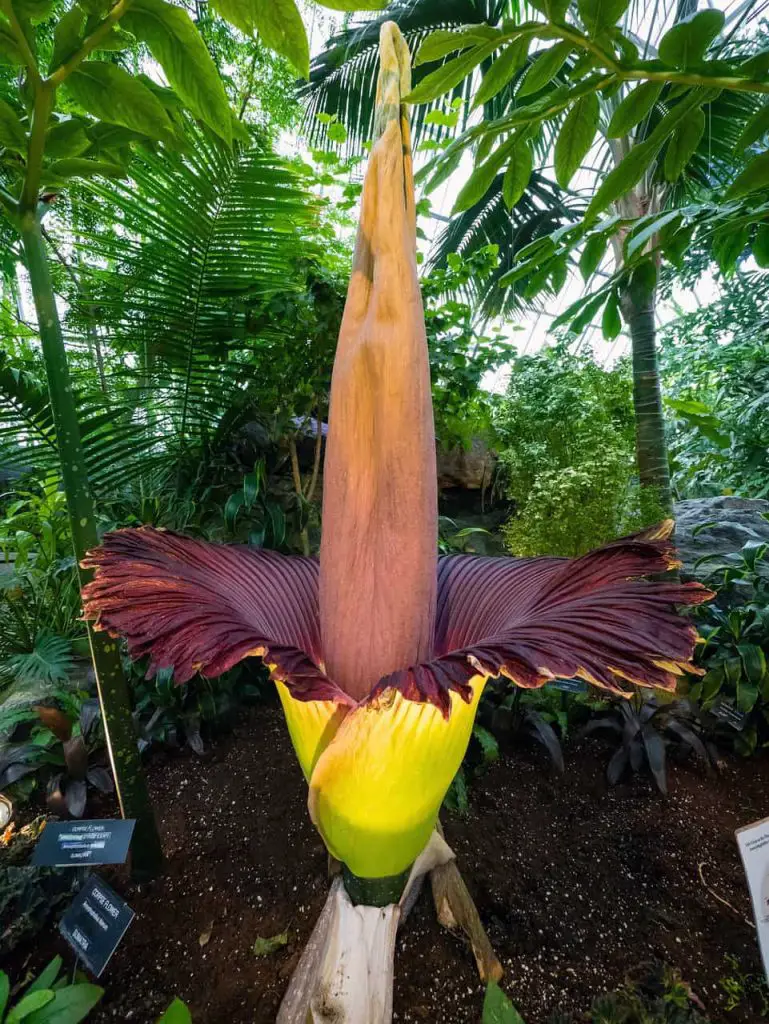 Konjac is a popular herb in some parts of Asia. It is also known as "glucomannan." it is called "snake six Valley" in traditional Chinese medicine. Also, it is a well-known "gastrointestinal forager" and a "blood purifier" that can remove impurities in the intestinal wall.
Auricularia auricula(Wood ear)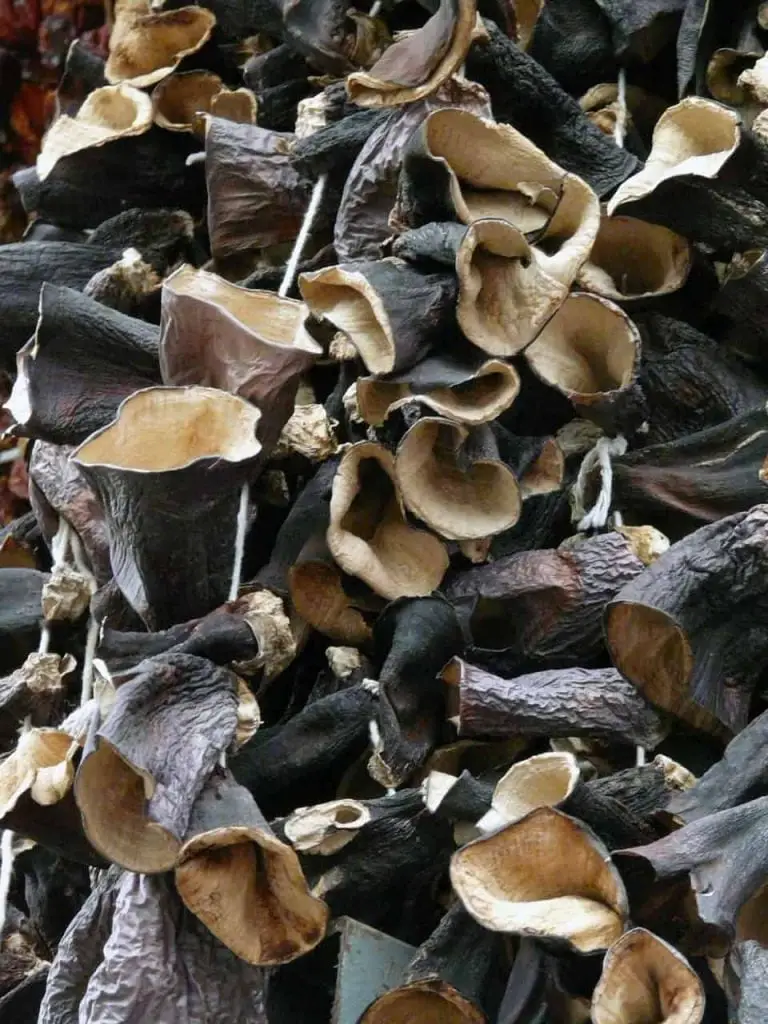 Black fungus contained in Auricularia auricula has a powerful adsorption capacity. Therefore, eating it regularly can remove contaminants in the human digestive system, purify the blood, and remove various pollutants from the body.
Kelp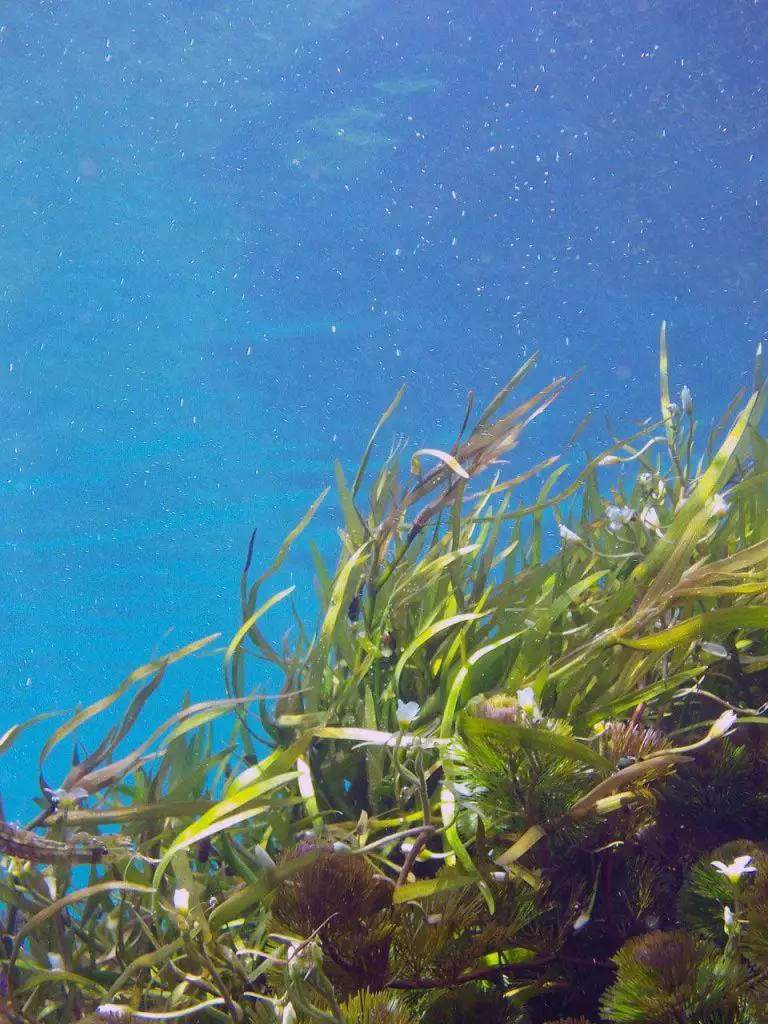 A large amount of alginic acid in kelp can reduce the absorption of strontium in the intestine. Thus, strontium excretion can have a major impact on the prevention of leukemia. Another beneficial effect of kelp on the body is the promotion of cadmium excretion.
Pig blood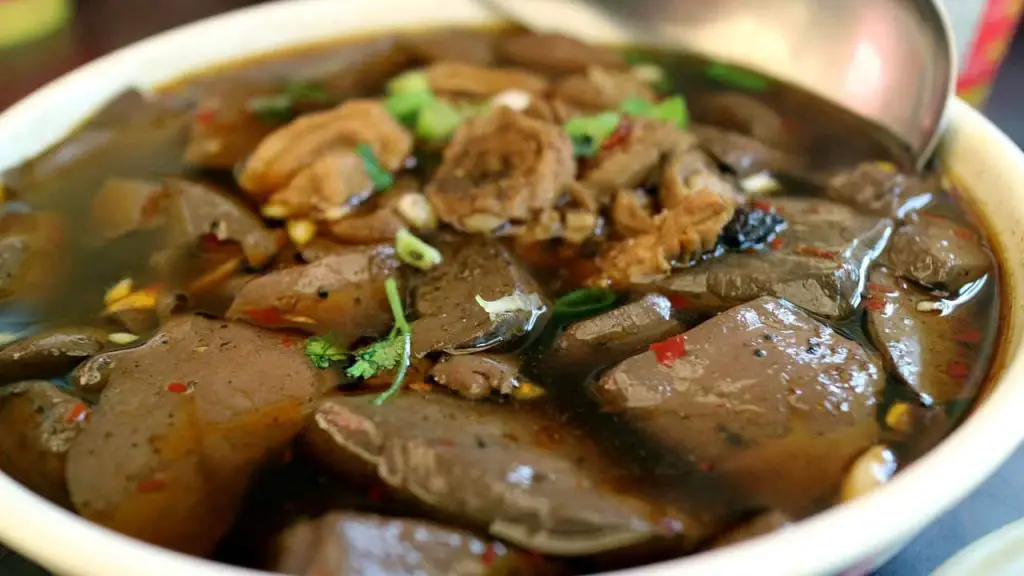 Once the digestive fluid is digested with plasma proteins in the pig blood, it produces certain detoxification and intestinal moisture types. Pig blood can react with dust and metal particles harmful to the human body and help turn those particles into substances that are not easy for the human body to absorb. It removes dust, cleanses the intestines, and is directly discharged from the body.
Honey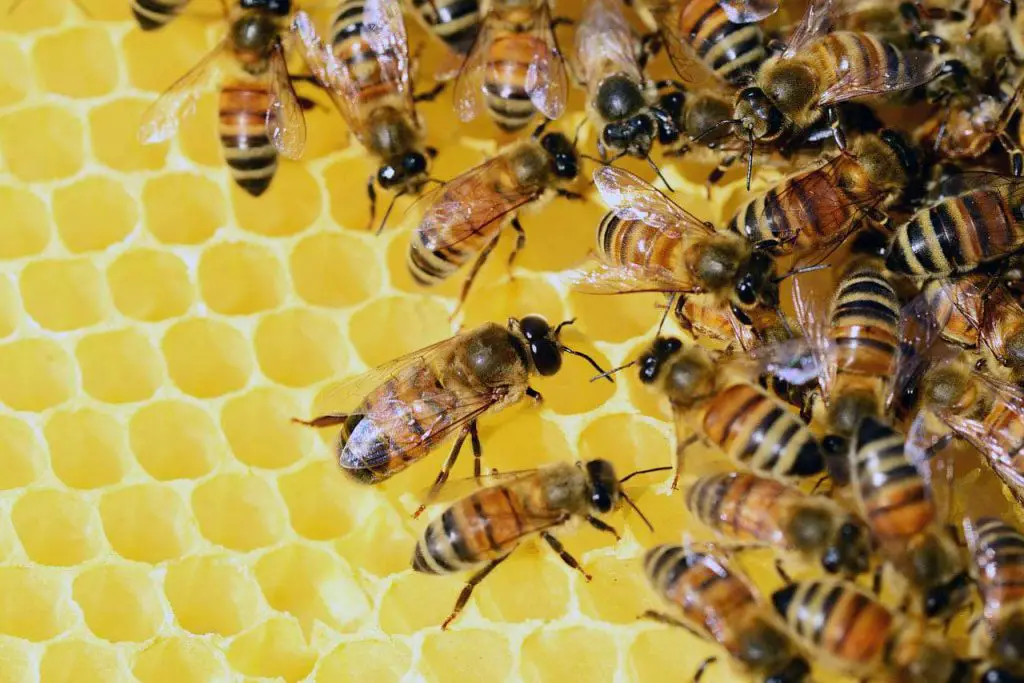 Since ancient times, honey has been used as a good product for beautification and detoxification. Honey contains various amino acids and vitamins that nourish the human body. Honey contains various amino acids and vitamins that nourish the body. The benefits of eating honey can be specified as treatment of toxins, prevention of heart disease, and nervous and other diseases.
Brown rice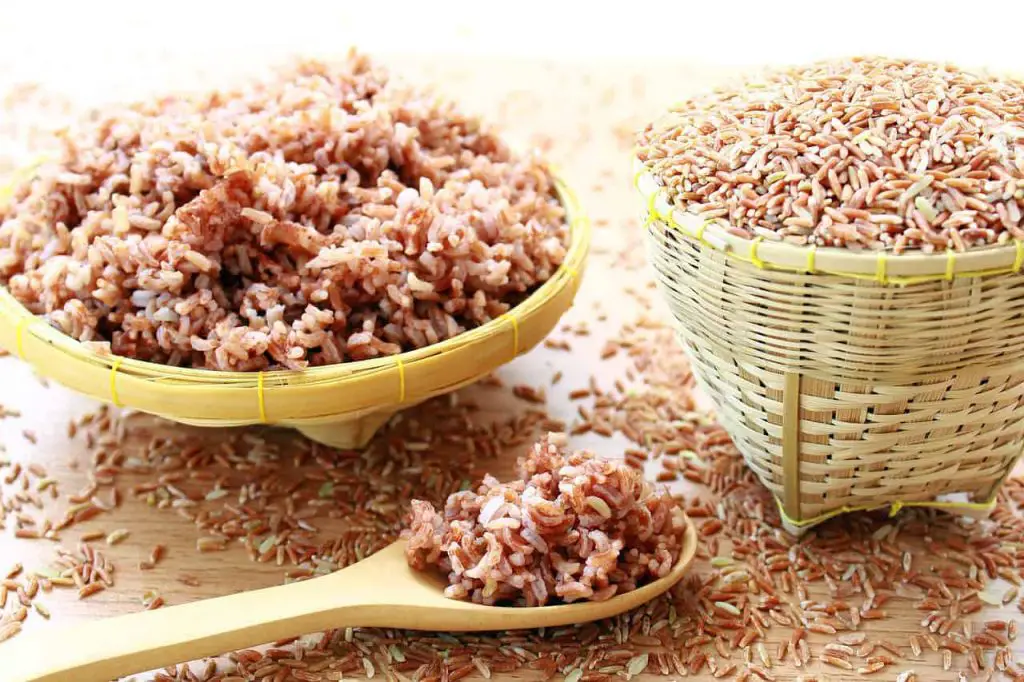 Brown rice is a divine food that helps to cleanse the large intestine. Eating it as food absorbs a lot of waste and eventually removes it from the body.
Other foods in detoxification
Celery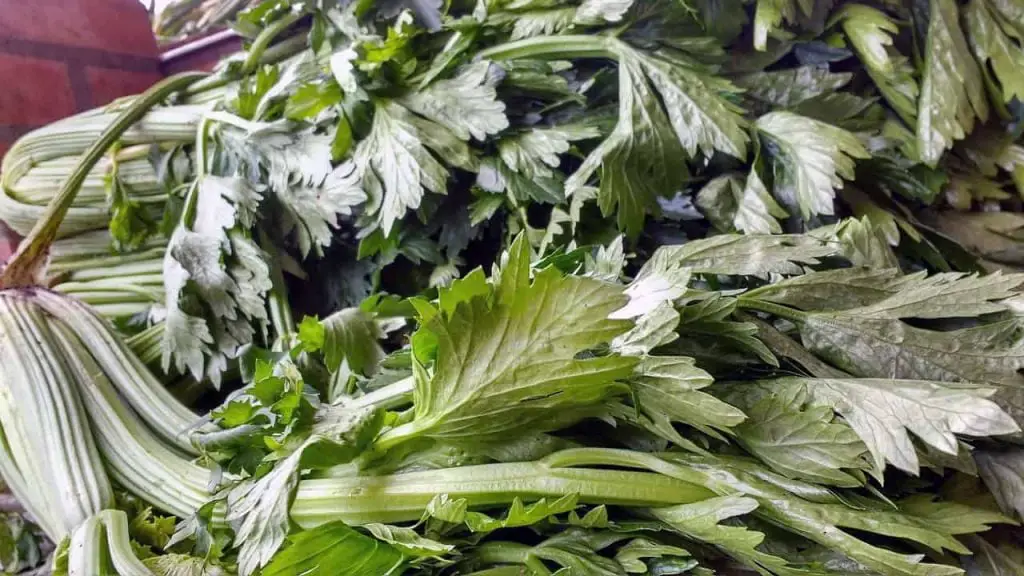 Celery contains a variety of rich fibers. These fibers serve as a valuable cleaning tool to filter the body's waste. As a result, you can stimulate the body's detoxification by consuming it daily. Also, it can deal with diseases caused by the growth of body toxins such as wind dampness and arthritis. In addition, celery plays a vital role in regulating the body's water balance and improving sleep.
Bitter melon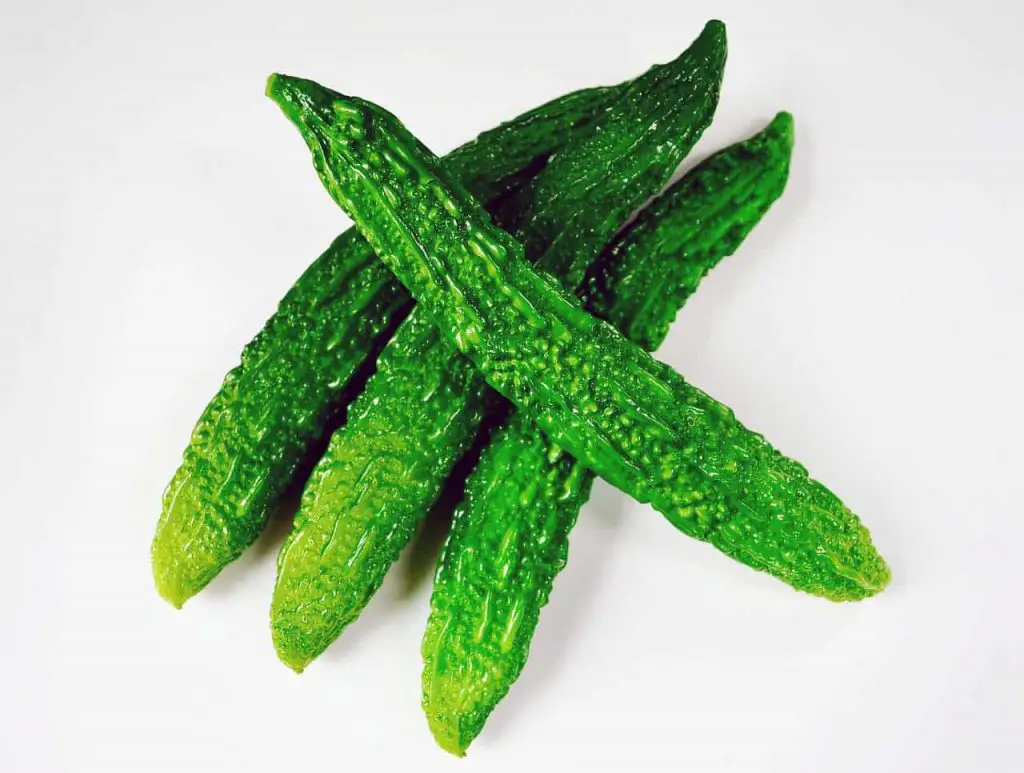 Bitter foods usually have a detoxifying effect. Studies of bitter melon have shown that one of its proteins can boost immune cells and eliminate toxins in the body. Women gain special benefits by eating bitter melon.
Mung bean (Green gram)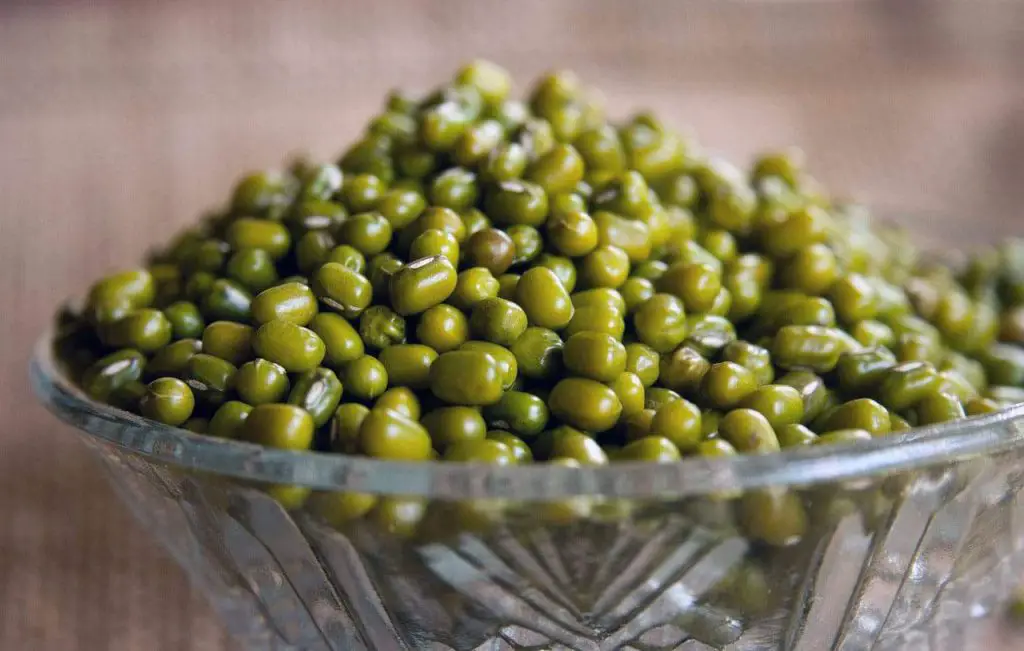 Green beans are sweet and cool and have been an antidote product since ancient times. It contains unique properties for preventing and curing heavy metals, pesticides, and various food poisoning. One of its main virtues is the disposal of toxins in the body.
Tea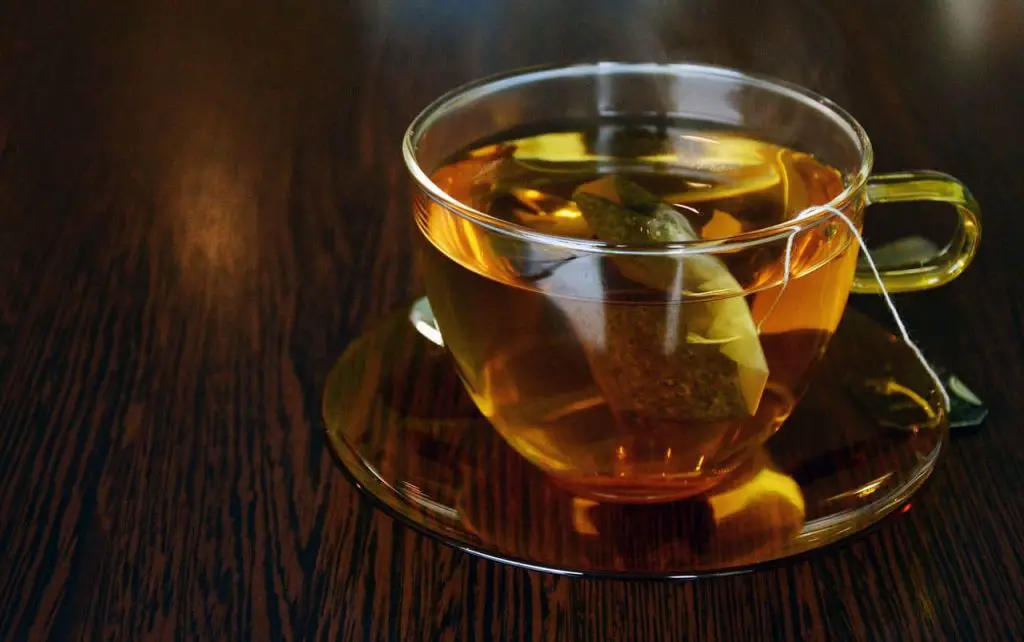 Tea is rich in polyphenols, polysaccharides, and vitamin C. The key is that it can speed up the disposal of toxins. In particular, Puer tea has been found to affect cancer cells. Often people sitting at the computer recommend drinking tea. This is because computer radiation can prevent adverse effects on the human body.
Milk and bean products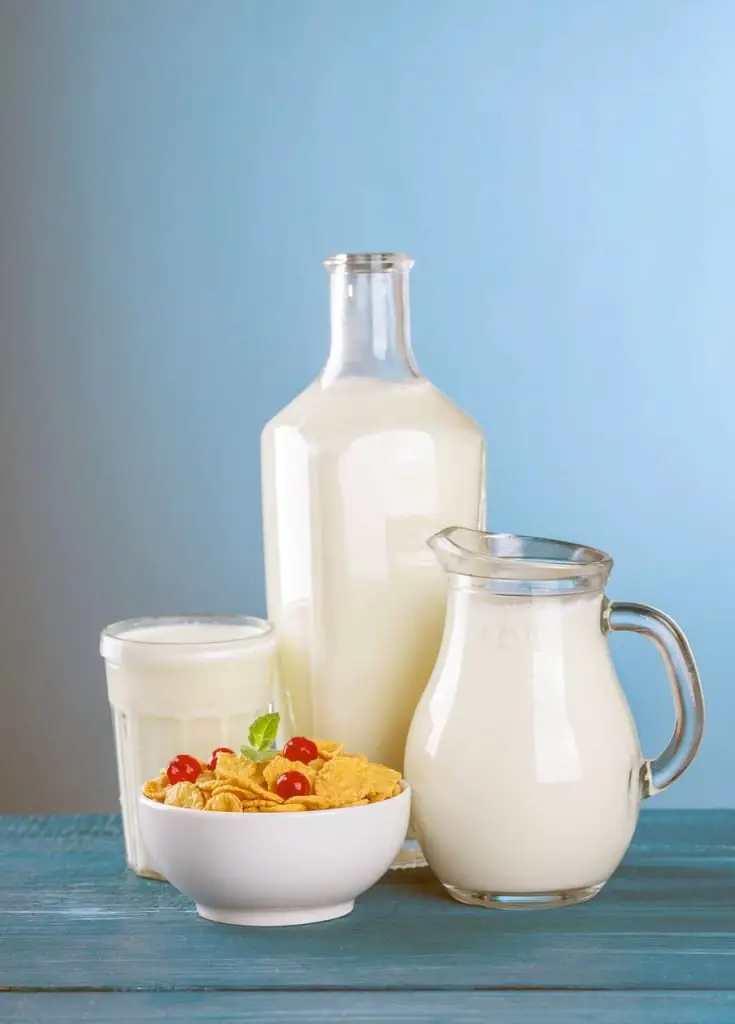 Milk and bean products are foods rich in calcium. They are also known as useful toxin removers.
Drink more water
Water is an essential feeder for the intestines. In addition, it is essential for the colon, where urine is collected. Drinking more water can promote metabolism, shorten urine retention in the intestine, reduce toxic absorption, and dissolve soluble toxins in the water.
Therefore, drinking a cup of warm boiled water on an empty stomach every morning is best. Also, drinking water in the morning can reduce blood viscosity and prevent cardiovascular and cerebral vascular disease.
Vegetarianism two days a week
Relaxing your stomach is a good practice. It is because excessively greasy or irritating foods produce large amounts of toxins in the metabolism. In addition, it places considerable weight on the stomach and intestines. So it is good to be vegetarianism two days a week.
Eat more fresh and organic food
Eating as little as possible of preservatives, fast foods, and soft drinks will benefit you. Because they contain more preservatives and pigments, they can be harmful to health.
Control salt intake in the daily diet
Too much salt eating will lead to the closure of urine, sweat, and water accumulation in the body. Therefore, it would be best to replace salt with vegetables with a natural salty taste, such as celery.
Take some vitamins properly
Vitamin C, E, and other antioxidants also play an important role in eliminating toxins in the body.
Don't eat too fast
"Thake food and swallow." Please don't do it. Chewing more can secrete more saliva. It helps neutralize various toxins and can greatly affect the body's detoxification.