Summer is coming. The hot weather makes people dry, and many people drink to quench their thirst. Fruit juice drinks can supplement the water and nutrition needed by the body and whiten the skin, keep fit, and lose weight. Milk drinks can promote children's brain development and help them sleep. Functional drinks can supplement electrolytes and resist fatigue. There are many kinds of drinks. What are the typical drinks? Let's look at the complete collection of drinks from stethostalk.com!
Carbonated drinks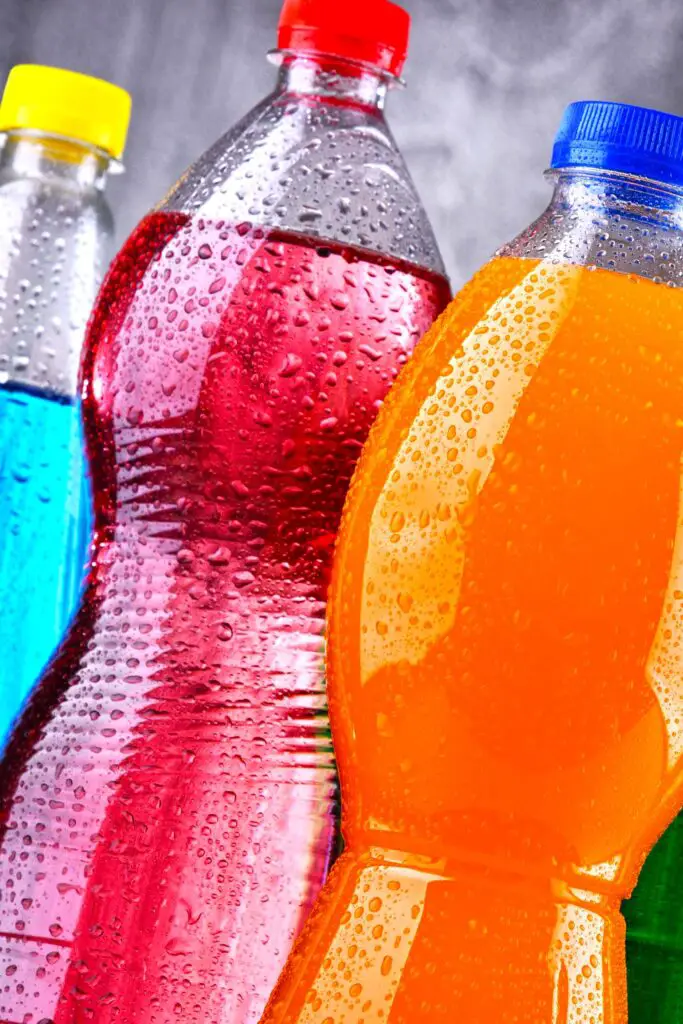 Calories:
38cal / 100ml (Lemonade)
Efficacy:
The carbon dioxide in it can play a role in sterilization and bacteriostasis. It can also remove heat from the body through evaporation and cool down.
Types:
Cola, Sprite, fruit juice carbonated beverage, fruit-flavored carbonated beverages, and low-calorie carbonated beverages.
Raw materials:
Drinking water
Fresh juice
Citric acid
Sugar
Baking soda
Honey
Vitamin C
Method:
Squeeze fresh fruit juice for standby and dissolve citric acid, sugar, and baking soda with appropriate water, respectively.
Dissolve citric acid solution and white sugar in a beverage bottle, mix them, and pour fruit juice.
Add baking soda and quickly close the bottle cap.
If you want to be more nutritious, you can also add an appropriate amount of honey and vitamin C.
Fresh Juice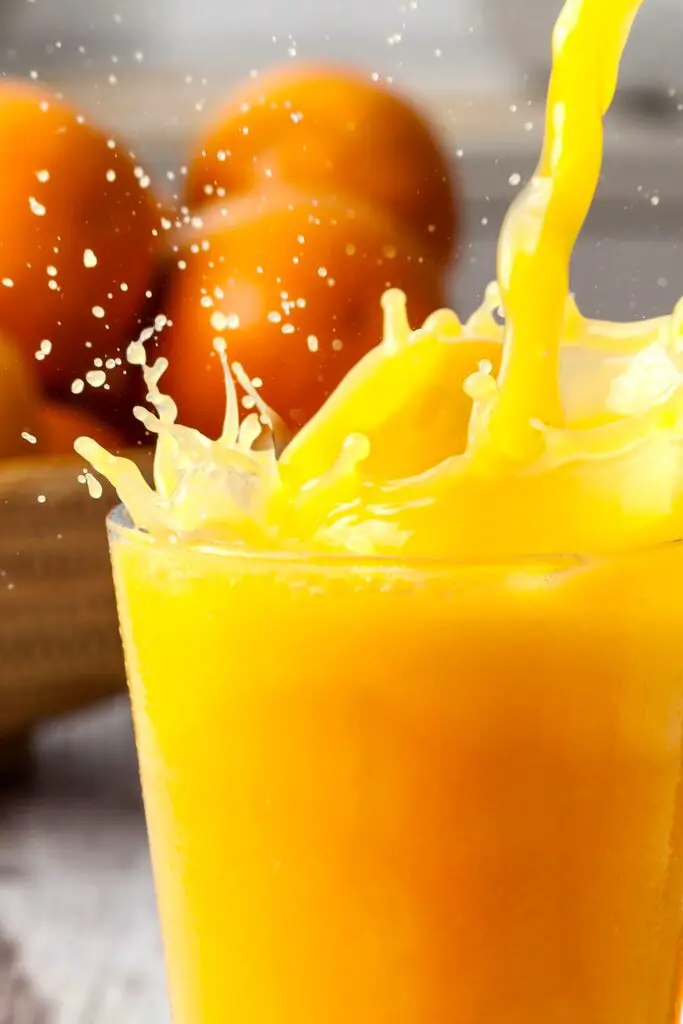 Calories:
45cal / 100ml (Orange juice)
Efficacy:
Promote digestion, increase appetite, whiten skin, keep fit and lose weight, detoxify and purify the body
Types:
Mix fruit juice, Apple kiwi juice, tomato lemon juice, mango aloe vera yogurt, carrot juice, apple juice
Raw materials:
Method:
Wash and peel the kiwi fruit and cut it into small pieces for standby
Wash the apple, peel, and cut it into pieces.
Put kiwi fruit and apple into the blender, add mint leaves, stir them into juice, and then pour them into the cup.
Vegetable juice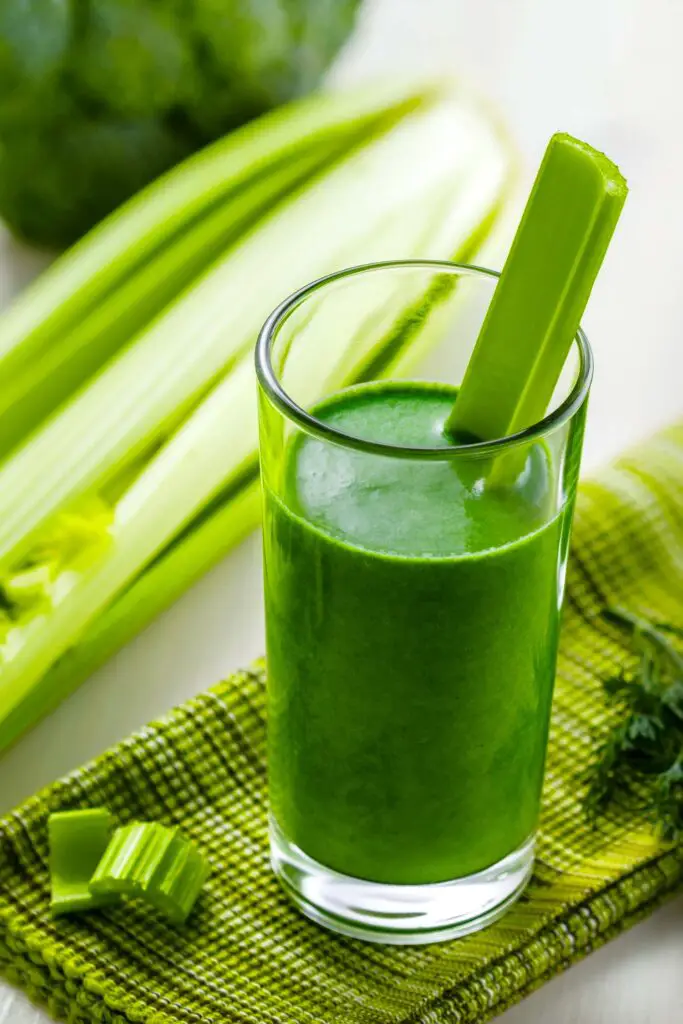 Calories:
11cal / 100g (celery)
Efficacy:
Supplement vitamins and mineral nutrients such as calcium, phosphorus, potassium, and magnesium promote digestive juice secretion and eliminate fatigue.
Types:
Bitter gourd juice, carrot juice, celery juice, rapeseed juice, cucumber juice
Raw materials:
Method:
Wash the vegetables, remove the roots, and cut them into segments.
Then, add water and cook until there is only a bowl of water left.
After filtering the vegetable residue, add the same amount of warm water, stir, and then drink.
Apple cider vinegar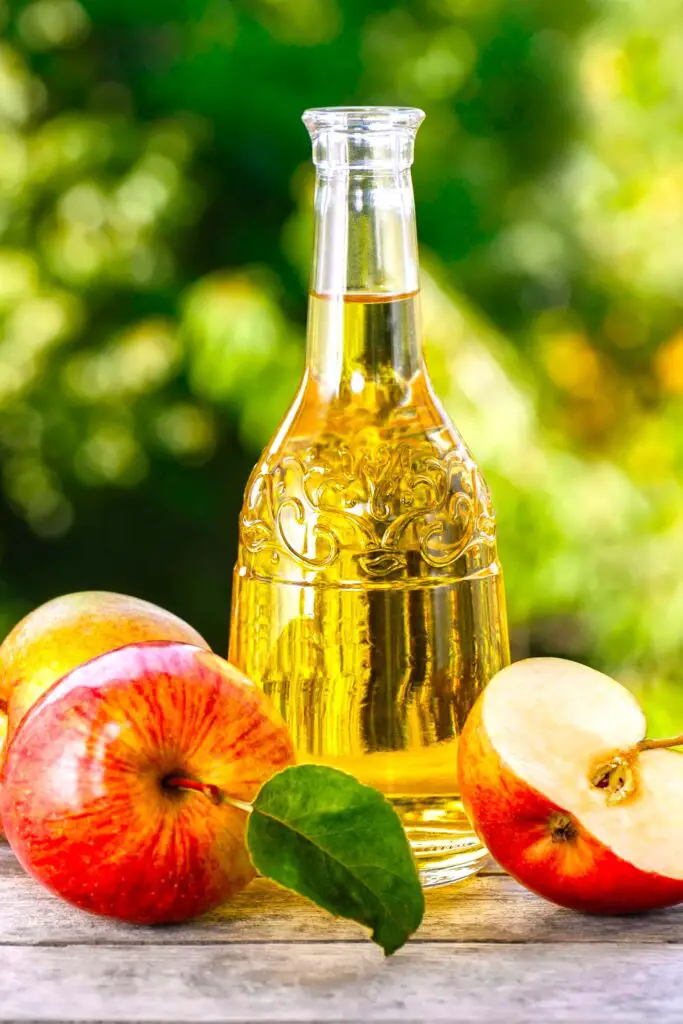 Calories:
21cal / 100g
Efficacy:
Although many people are not used to apple cider vinegar, apple cider vinegar can dredge and soften blood vessels, kill bacteria, enhance human immunity and anti-virus ability, and help lose weight.
Raw materials:
Method:
Wash the apple and dry the water on the surface.
Cut the washed apple, remove the core, and cut it into thick slices. Put them into a clean glass bottle in the way of one layer of apple and one layer of sugar.
Pour pure rice vinegar, cover, and seal for over three months.
After soaking, put the apple vinegar into a glass bottle and dilute it with water.
Herbal tea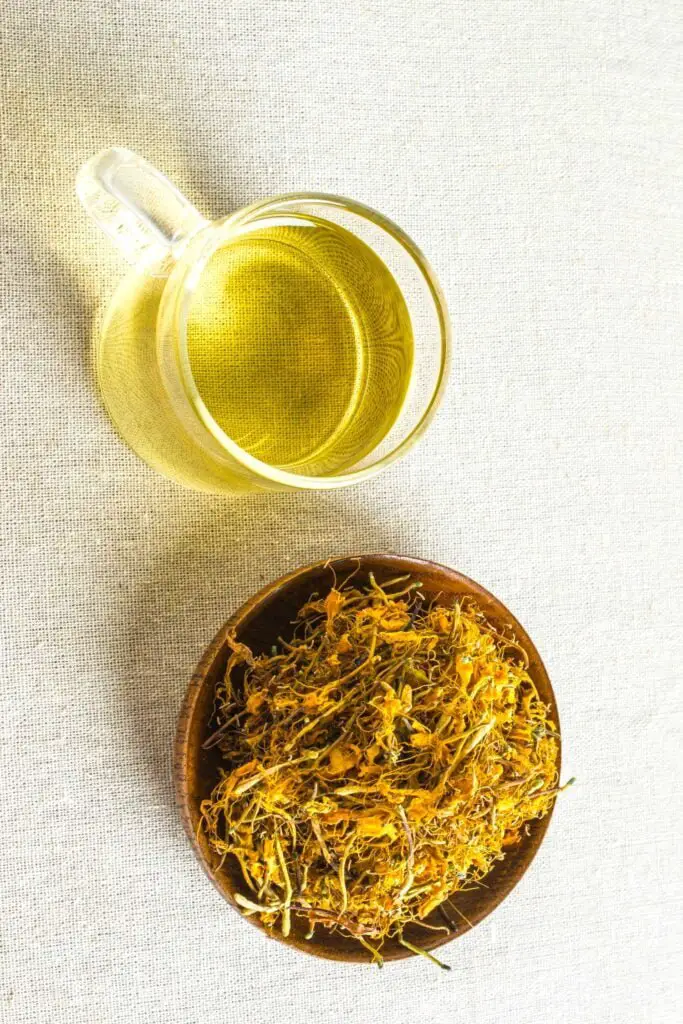 Calories:
32cal / 100ml
Efficacy:
Clearing liver and detoxification, clearing heat and detoxification, refreshing, decompression, improving human immunity, and low resistance.
Types:
Soothing herbal tea, clearing heat and removing dampness herbal tea, clearing heat and moistening dryness herbal tea, clearing heat, and detoxifying herbal tea.
Raw materials:
Honeysuckle
Other herbal medicines
Method:
Wash the bought materials, put them into a teacup, and brew them with boiling water.
Then cover the lid and simmer for 20 minutes.
After cooling, you can drink.
Energy drink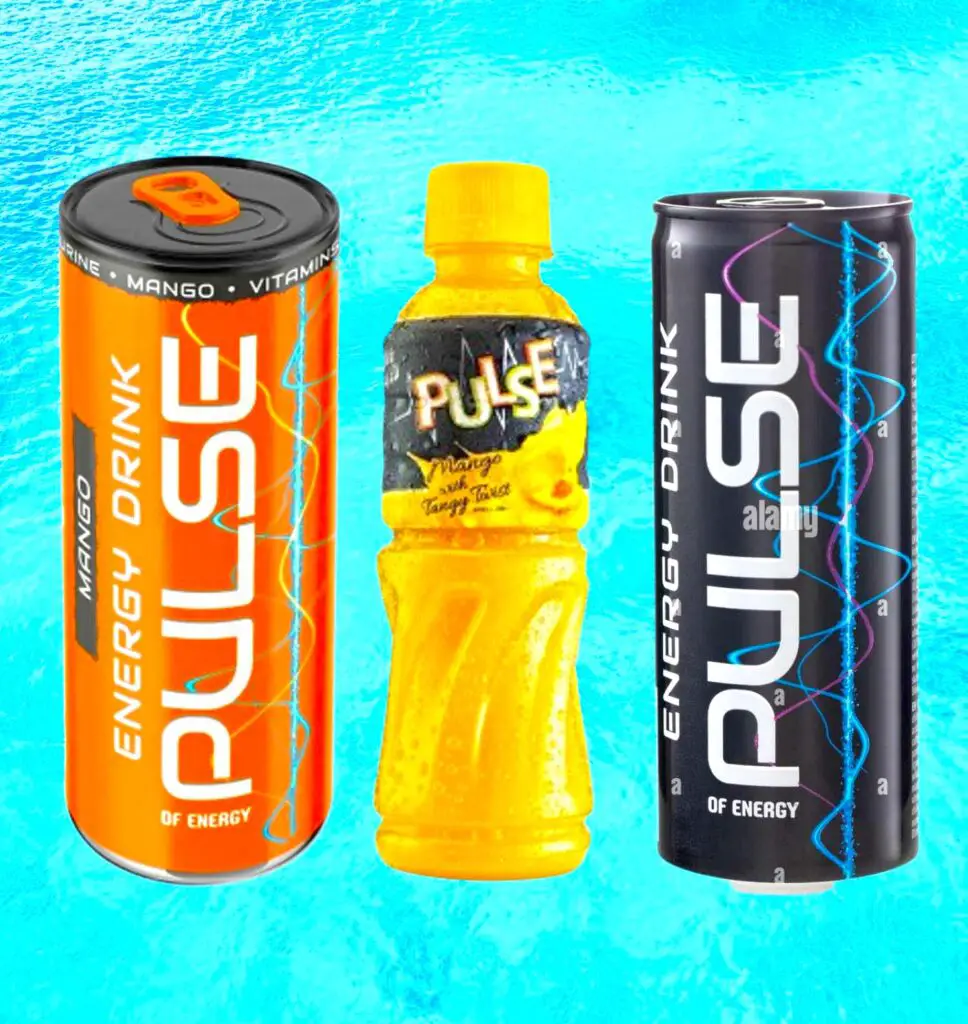 Calories:
22cal / 100ml (Pulse drink)
Efficacy:
Supplement nutrition during exercise, regulate the balance of water in the body, and resist fatigue. However, it cannot replace water. Drinking more is not good.
Types:
Glucose sports drinks, effervescent tablet sports drinks, oral liquid salt sports drinks, amino acid sports drinks.
Raw materials:
Effervescent tablets
Taurine
Caffeine
Electrolyte
Method:
Mix branched-chain amino acids, citric acid, water, vitamins and minerals, granulated sugar, egg yolk lecithin, and sodium casein.
Make 1-liter solution with pure water,
Sterilize in a distillation tank at 120 ℃ for 4 minutes, and then bottle.
Plant protein drink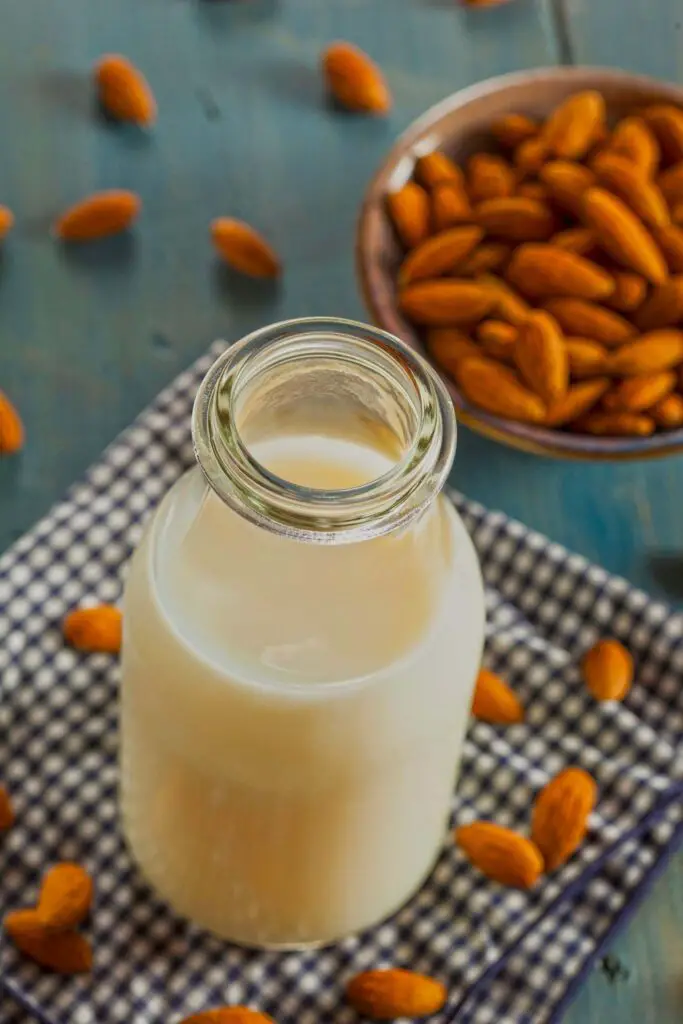 Calories:
46cal/100ml (Almond milk)
Efficacy:
Reduce the risk of heart disease, reduce plasma cholesterol levels, prevent and reduce animal protein damage to the kidneys
Types:
Coconut milk, peanut milk, walnut milk, almond milk
Raw material:
Plant seeds with high protein content
Practice:
Peanut milk is an example:
Grab a handful of peanuts, wash them, and add two walnuts.
Put them into the wall breaker, add water and sesame seeds, and select the soy milk mode.
After about 30 minutes, pour out, add sugar and pure milk, Mix well, and it's time to drink.
Goat milk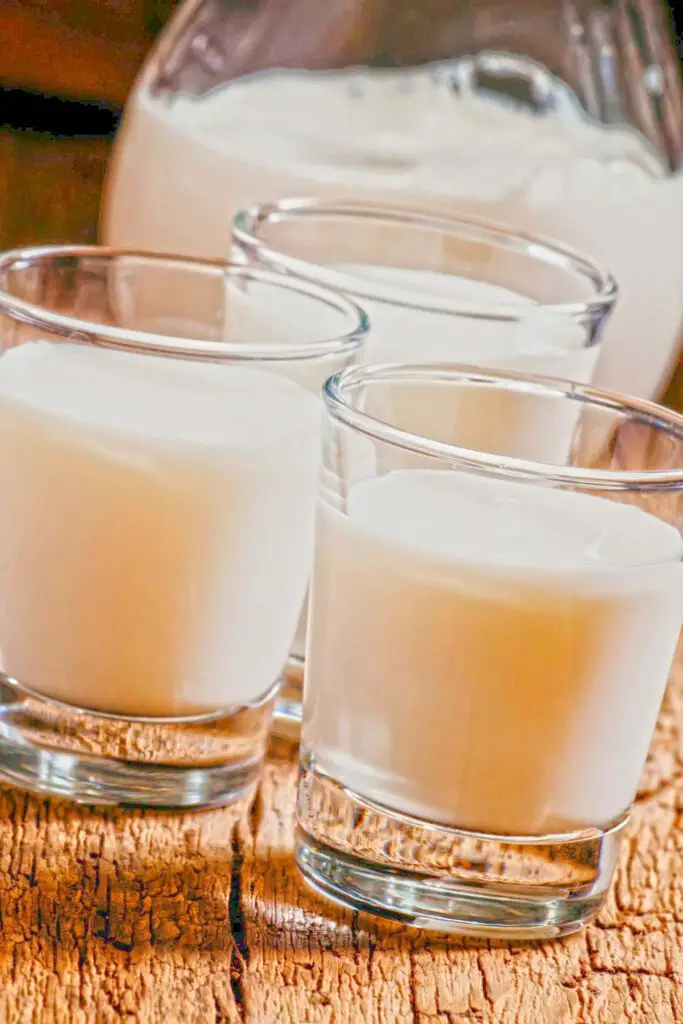 Calories:
59cal/100g
Efficacy:
Goat milk is sweet in taste, warm in nature, and enters the stomach, heart, and kidney channels. It has the functions of nourishing the stomach, nourishing the kidneys, moistening the bowels, and detoxifying.
Raw material:
Practice:
Fresh goat milk must be heated to boiling, and kept for one minute.
Cooled, and repeat the process 3 times before consuming it.
Milk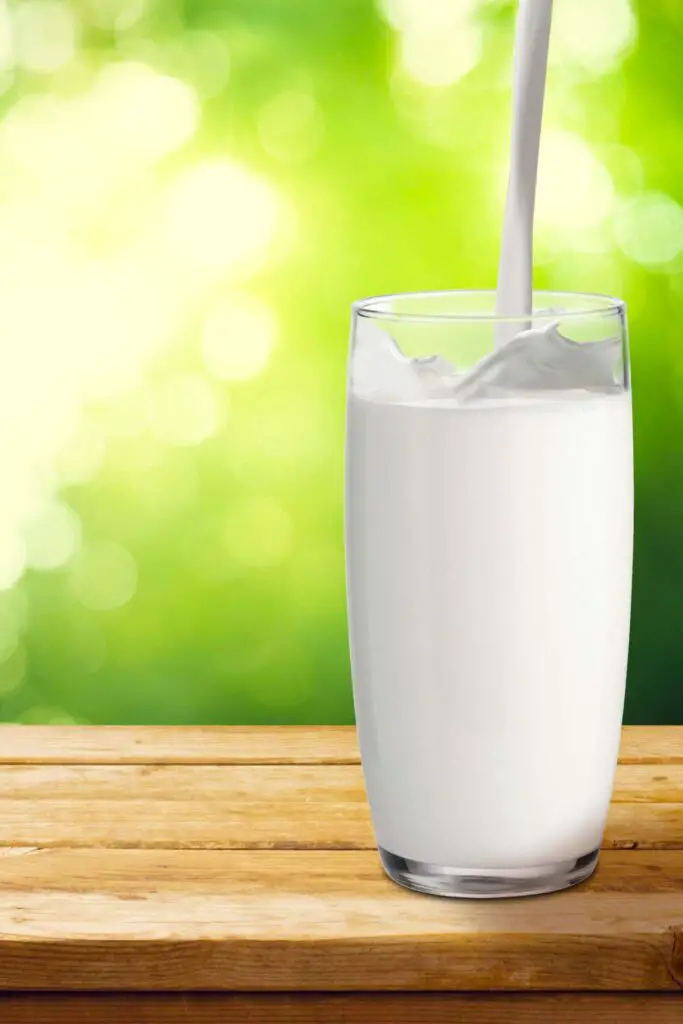 Calories:
54cal/100ml
Efficacy:
Milk contains CLA, which can effectively inhibit cancer. Calm and soothe the nerves, beautify the face, promote the brain development of young children, and promote sleep.
Raw material:
Practice:
Unprocessed pure milk is fresh milk obtained after milk collection. Generally, you cannot drink it directly.
The milk needs to be boiled to make impurities precipitate and kill bacteria.
Bovine colostrum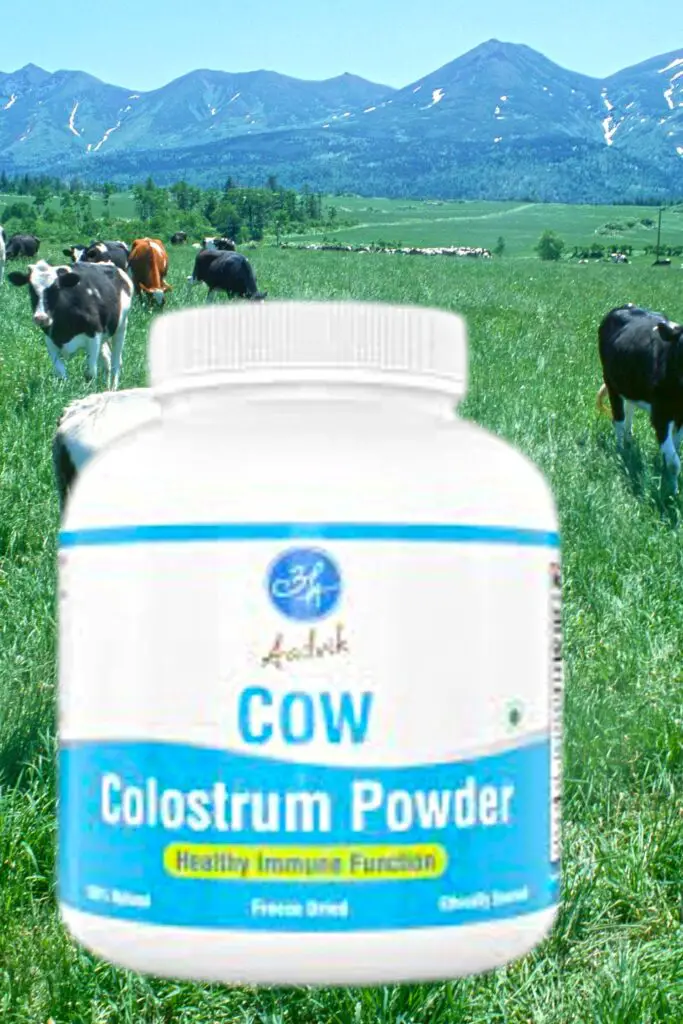 Calories:
111cal/100ml
Efficacy:
Eliminate fatigue, delay aging, regulate blood sugar, recover after illness and operation, and promote gastrointestinal tissue development and wound healing.
Raw material:
Milk from cows within 3 days after calving.
Practice:
Steamed colostrum, papaya, and red jujube colostrum mixed with juice or milk powder.
Yogurt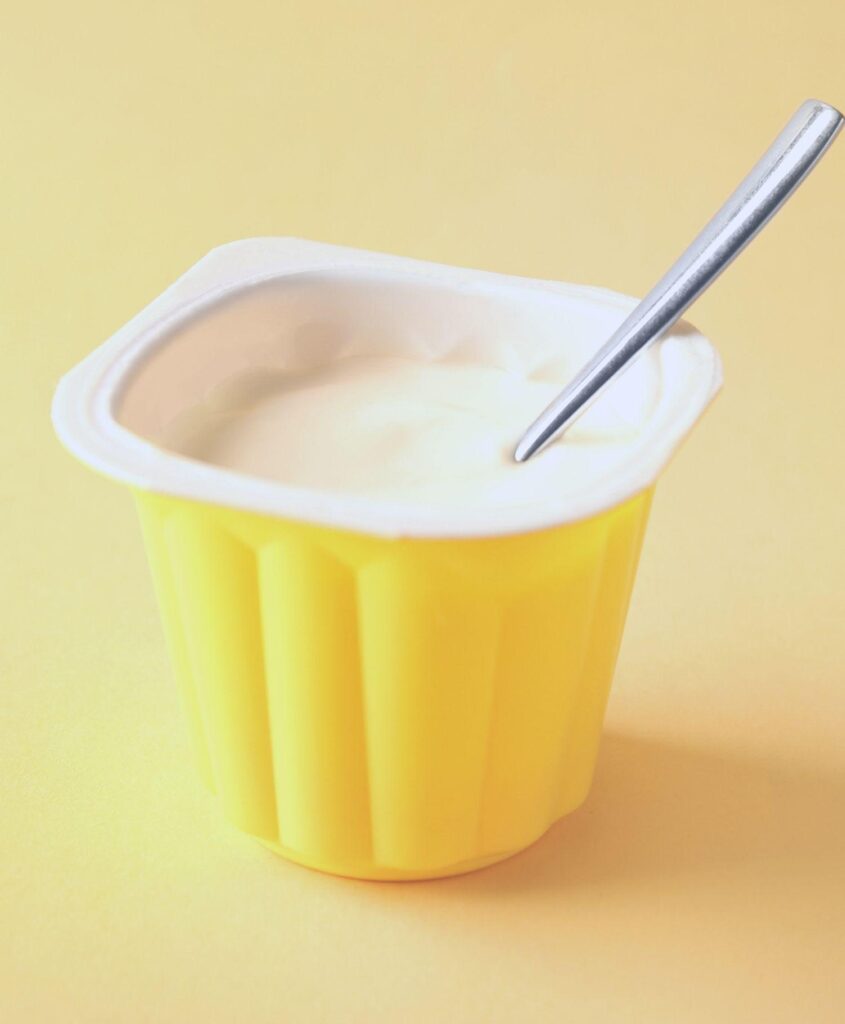 Calories:
72cal/100g
Efficacy:
Promote digestion, beautify skin, prevent osteoporosis, prevent gynecological infection, prevent radiation
Types:
Yogurt, fermented milk yogurt, flavored milk yogurt, yogurt, fruit yogurt
Raw materials:
Practice:
Prepare 870 ml of warm water, 1 gram of yogurt powder, and 130 grams of milk powder.
Pour the whole milk powder into the warm water cup, then pour the yogurt powder into the cup and stir evenly.
After stirring, pour it into a small cup, put it in the oven, adjust it to the fermentation gear, and take it out after 8 hours.
Yogurt drink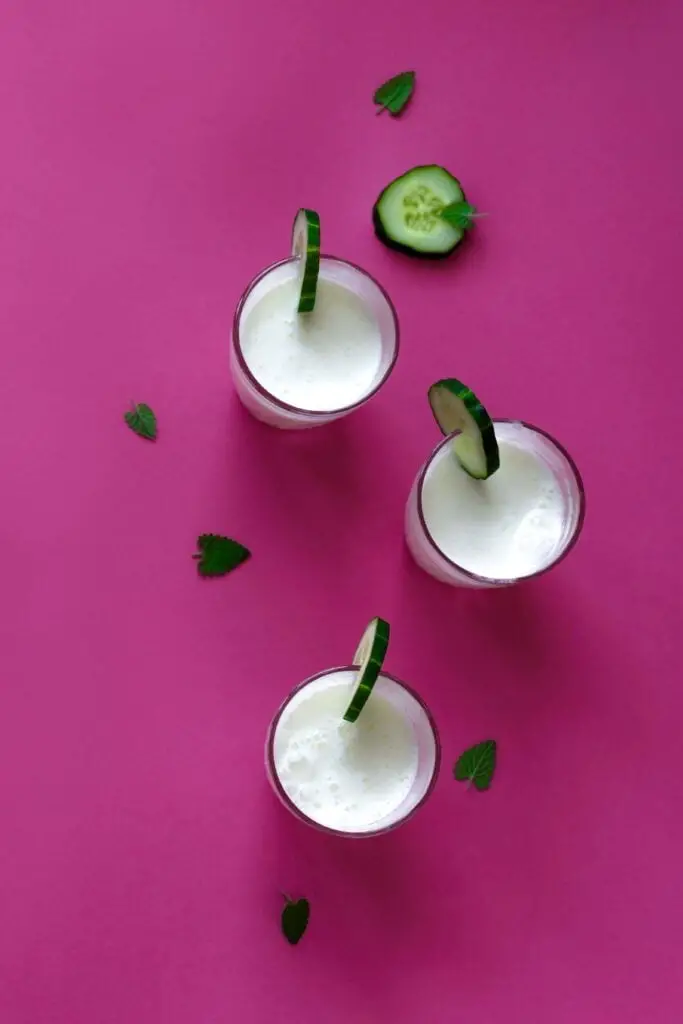 Calories:
41cal/100ml
Efficacy:
Yogurt contains a certain amount of lactic acid bacteria. It has a good effect on promoting gastrointestinal digestion and gastrointestinal motility.
Raw materials:
Lactic acid
Citric acid
Sugar
Milk
Method:
Take peach yogurt as an example:
Peel and dice the crispy peach, put it in a juicer, and add water to just cover the crispy peach.
Add two tablespoons (tbsp) of viscous yogurt and three small tablespoons of sweet Salad dressing.
Blend in a juicer until the peach flesh is gone.
Soy milk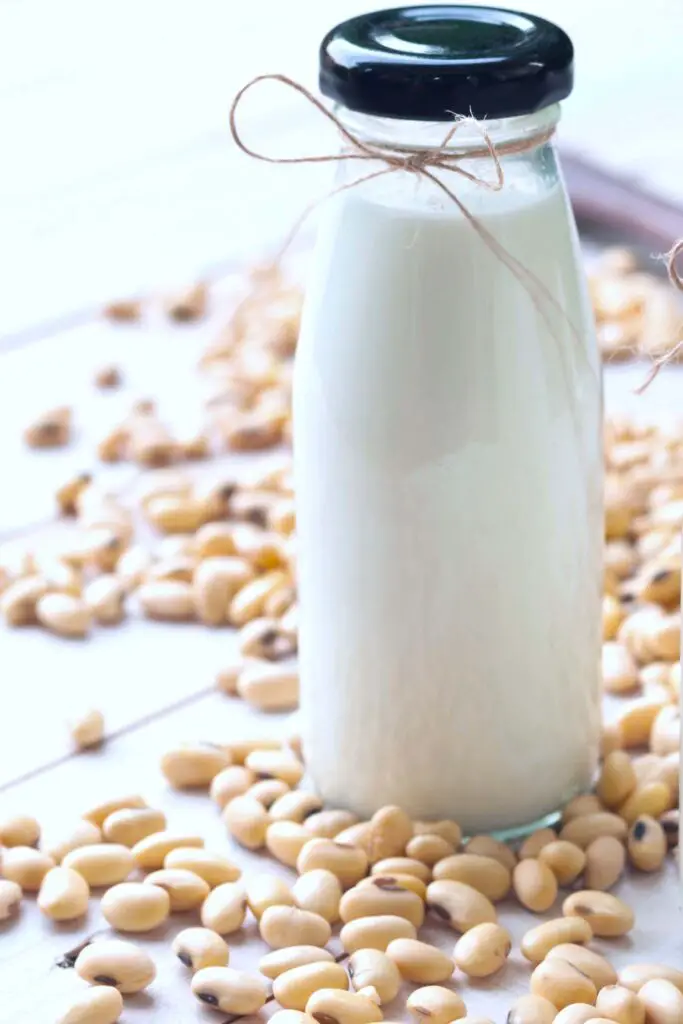 Calories:
30cal/100g
Efficacy:
Protect the heart, prevent cardiovascular disease, lower cholesterol, prevent rectal cancer, improve immunity
Raw materials:
Method:
Soak peanuts and soybeans in advance, scald with boiling water, and peel off the skin.
Scald the walnuts with boiling water, and peel off the skins.
Put them in the soymilk machine together, beat twice, filter out the bean dregs, and boil them in the pot.
Put a milk bag, continue to boil, and switch off the heat.
Oatmeal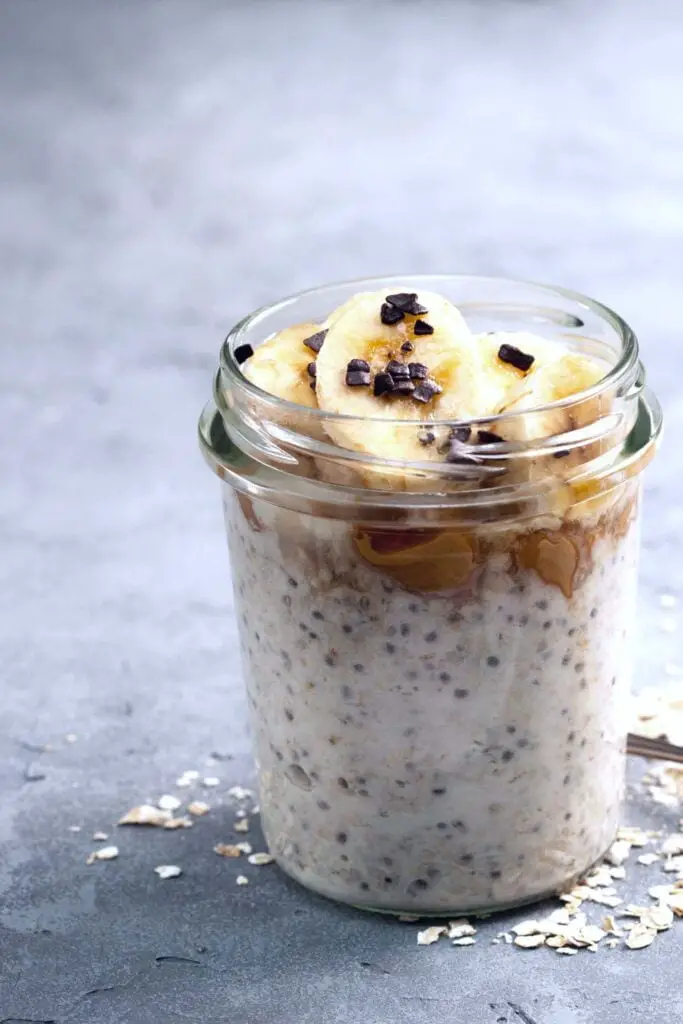 Calories:
368cal/100g
Efficacy:
Rich in dietary fiber, it can absorb a large amount of cholesterol in the body and excrete it from the body, loss weight
Raw materials:
Method:
Soak the oatmeal with an appropriate amount of water for more than 30 minutes.
Then put the pot on the fire, pour in the oatmeal, and cook on low heat for about 20 minutes.
Add milk, mix well, cook for 15 minutes, add sugar, and stir well before eating.
Milk tea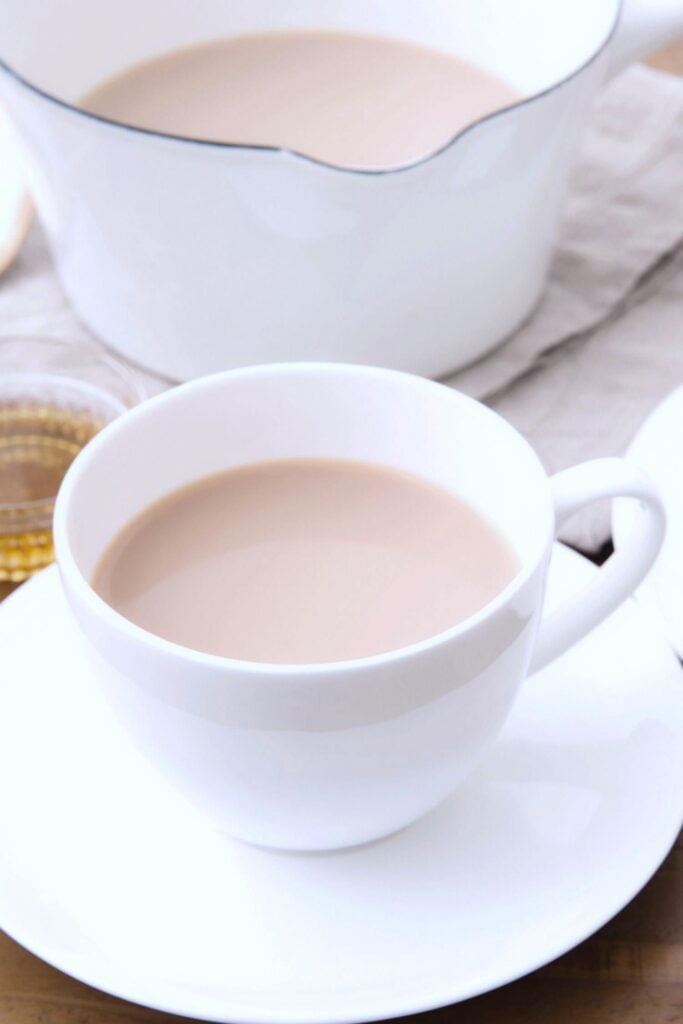 Calories:
52cal/100g
Efficacy:
Remove oiliness, aid digestion, improve thinking and refreshment, diuretic and detoxification, eliminate fatigue, detoxify alcohol and narcotic drugs.
Raw materials:
Method:
Bring the milk to a boil, and add tea and spices.
Simmer slowly over low heat until the fragrance dissipates.
Coffee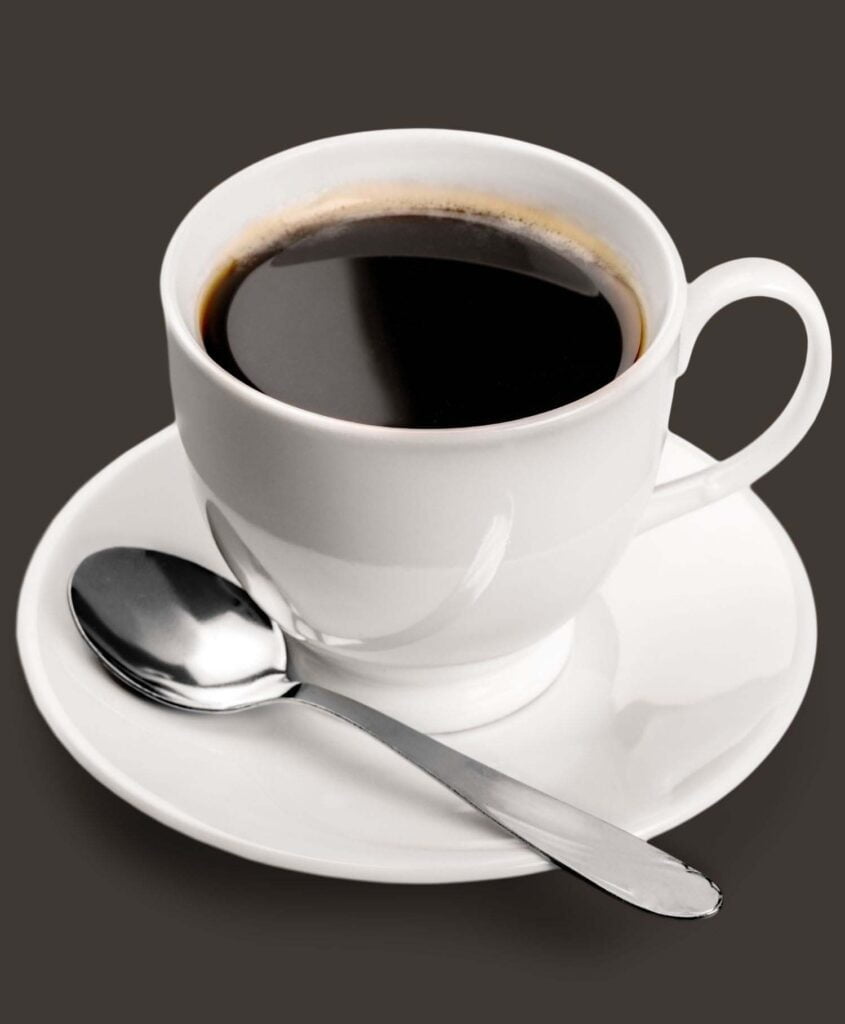 Calories:
421cal/100g
Efficacy:
Eliminate fatigue, activate the brain, promote blood circulation, fast defecation, and suppress asthma. Keep in mind not to drink too much coffee.
Raw material:
Practice:
Add an appropriate amount of boiling water to the coffee brewing container, heat it on high heat, and bring to a boil.
When the water boils, place the container with the ground coffee on it.
Then turn to low heat and cook.
When the coffee powder is sucked up, stir two and a half circles clockwise with the stirring rod.
After the coffee flows into the container, pour it into the cup, and add sugar and creamer balls when drinking.
Milk beer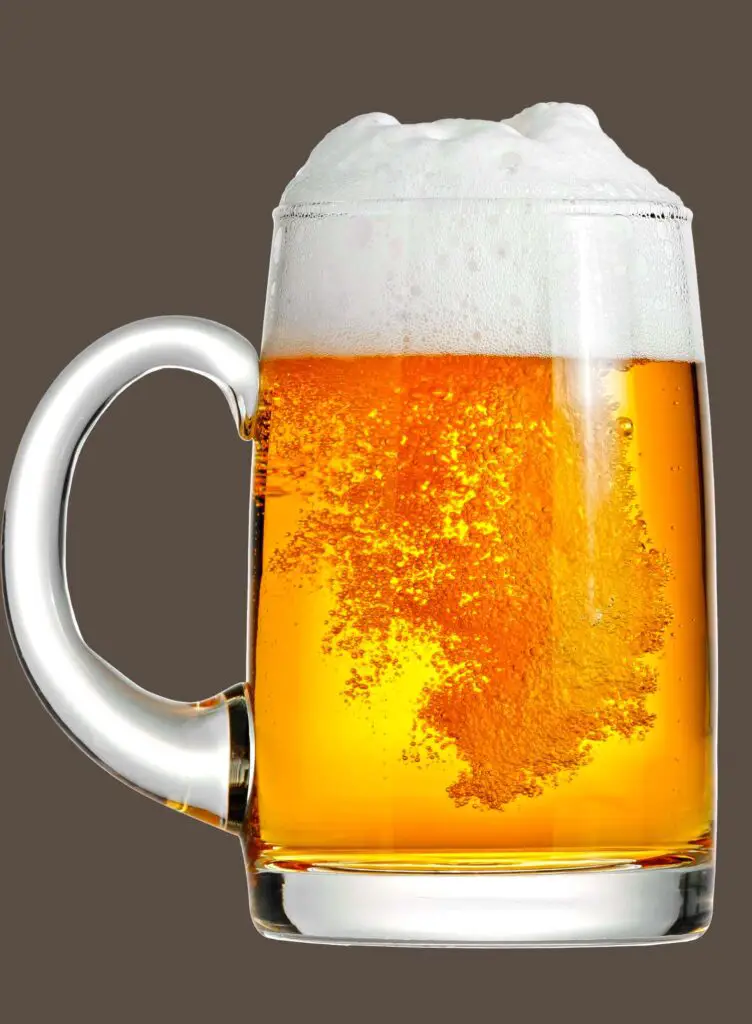 Calories:
54cal/100ml
Efficacy:
Relieve greasy digestion, appetizer and spleen, hangover and refreshing, long-term drinking, help to beauty.
Raw materials:
Practice:
A bottle of Yakult, half a beer, according to personal taste, whichever tastes more, just add more. Just mix it up.